LEISURE: Cosmic! Space-themed charity night has lift off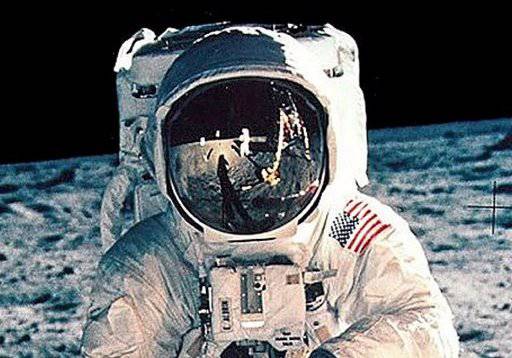 A PLANNED charity night at the Quicksilver Mail in Yeovil is going to be out of this world as organisers look to get party-goers walking on the moon.
Charity organisers HellYeah Events will be putting on the Jupiter Moon & Back fun=packed party on Saturday, April 4, at the popular pub at the top of Hendford Hill from 7pm to 11.30pm.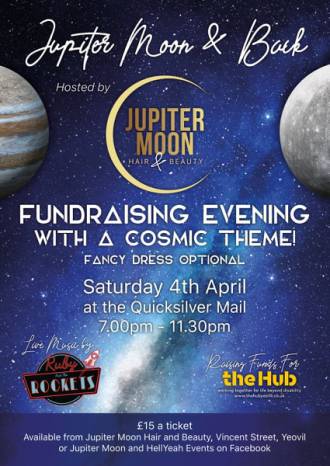 The cosmic-themed party night will include live music from Ruby and the Rockets, a Galactic Prosecco Bar, while people will be able to adorn themselves with space dust by the Glitter Chicks.
The event is being organised by Jane Helyar, co-owner of the Jupiter Moon Hair and Beauty salon in Yeovil, and organiser of a number of successful charity events under the HellYeah Events umbrella.
"Jupiter Moon wants to become a part of the community and to help raise money for charitable groups within our community," said Jane.
"We thought we could hold an event based on the Jupiter Moon name and so it was obvious we had to have a space-related themed night."
Tickets are priced £15 each and available from Jupiter Moon Hair and Beauty in Vincent Street, Yeovil, or on the social media Facebook pages of Jupiter Moon and HellYeah Events.
Fancy dress is optional, so party-goers still have time to come up with ideas on what to wear for the Cosmic Night.
Some of the songs which may be heard during the evening could be Rocket Man by Elton John, Spaceman by The Killers, Starman by David Bowie, Man on the Moon by REM, and Calling Occupants of Interplanetary Craft by The Carpenters.
All proceeds from the event will be donated to The Hub which is based on the Pen Mill Trading Estate in Yeovil.
The Hub is a place where those with learning difficulties and autism get to meet, master new skills and move forward.
Tags:
Leisure.