LEISURE: Castaways are all set for The Wind in the Willows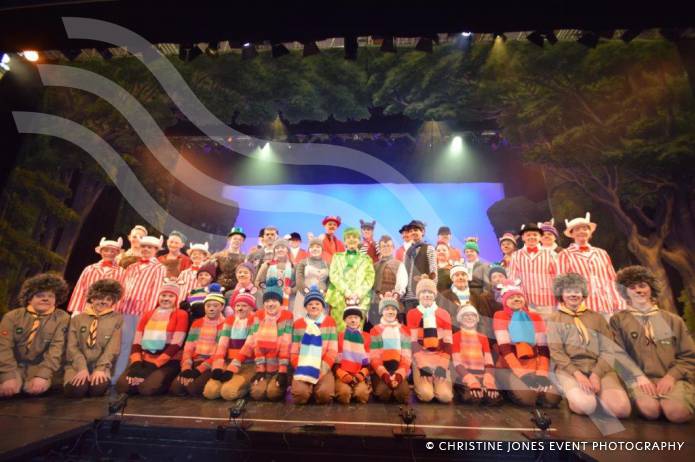 THE Yeovil-based Castaway Theatre Group is set to take to the stage with its fantastic musical show of The Wind in the Willows.
Opening night is on Thursday (May 30, 2019) and the show will run through until Saturday (June 1, 201) at the Octagon Theatre in Yeovil.
This riotous comedy follows the impulsive Mr Toad whose insatiable need for speed lands him in serious trouble.
With his beloved home under threat from the notorious Chief Weasel and his gang of sinister Wild Wooders, Toad must attempt a daring escape leading to a series of misadventures and a heroic battle to recapture Toad Hall.
The Castaway Theatre Group – led by Lynn Lee Brown – is excited to add its touch of magic to this wonderful show which is being directed and choreographed by Jeremy Tustin with Matt Holman Holmes as musical director.
Tickets for Wind in the Willows are still available now and are priced from £12 to £16. Go to www.octagon-theatre.co.uk for more details or phone the Octagon box office on 01935-422884.
Please go and support this fantastic youth group which puts on amazing shows for the public to see.
Let's support your local youth and musical theatre.
PHOTOS: Taken by Christine Jones at the dress rehearsal of The Wind in the Willows at the Octagon Theatre on Wednesday (May 29, 2019).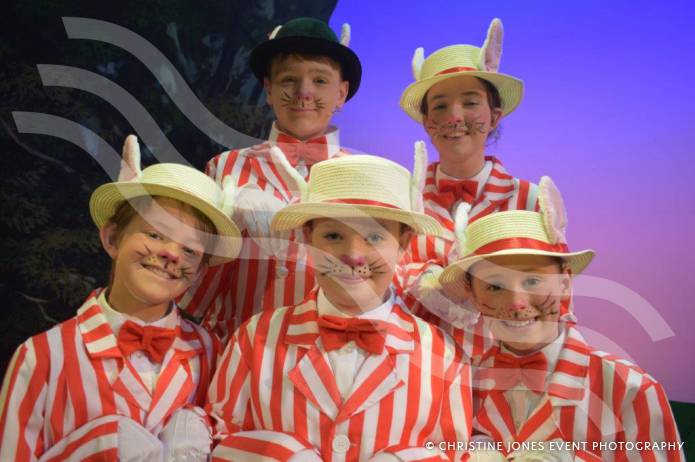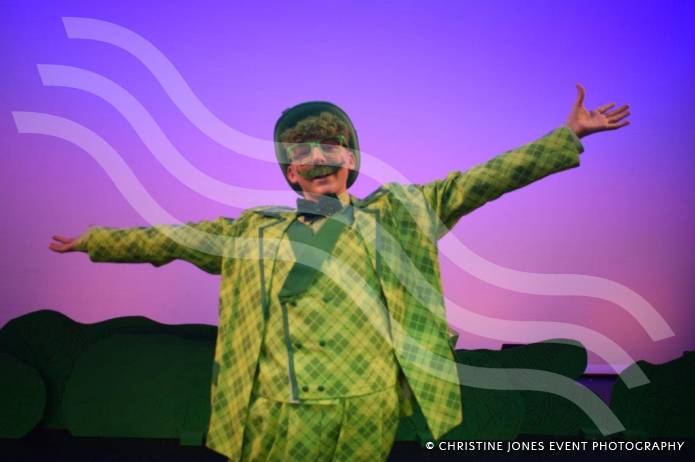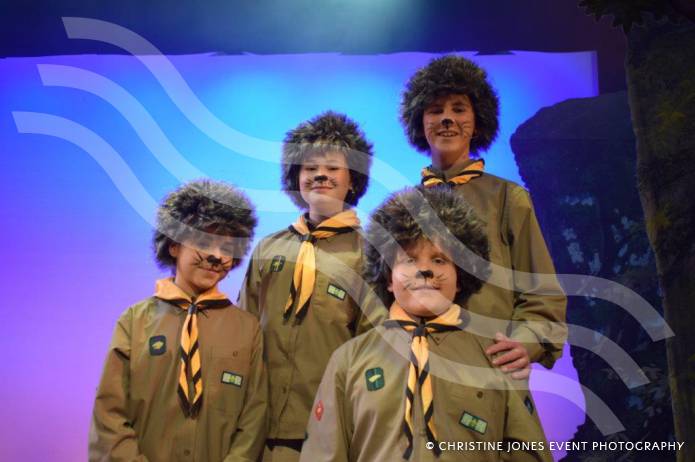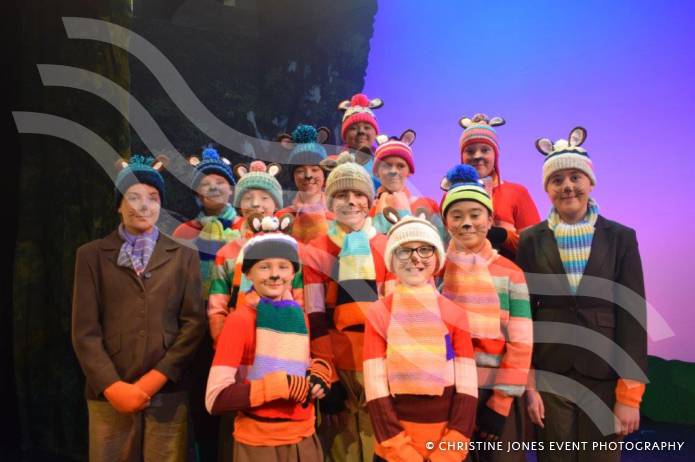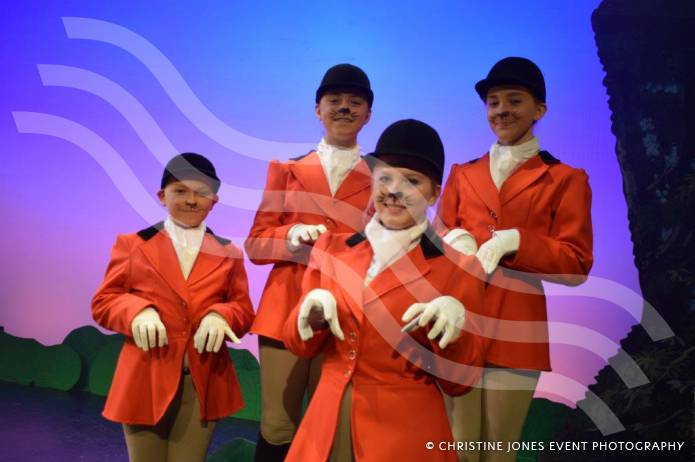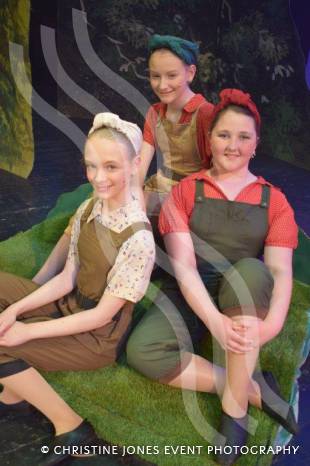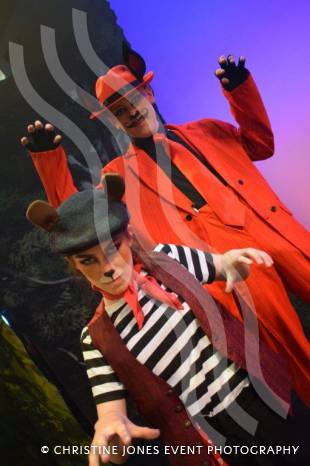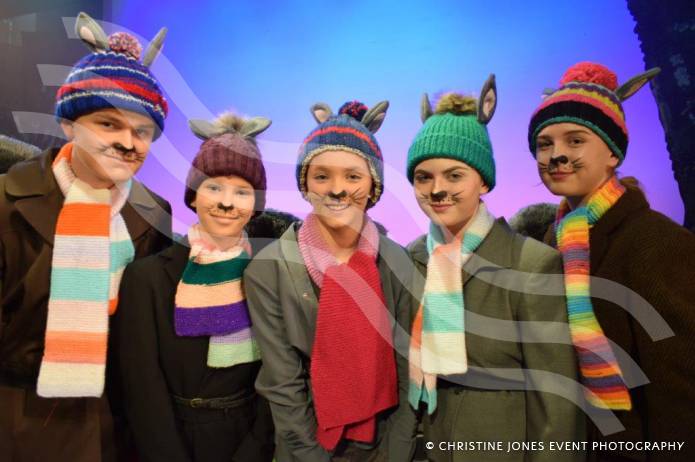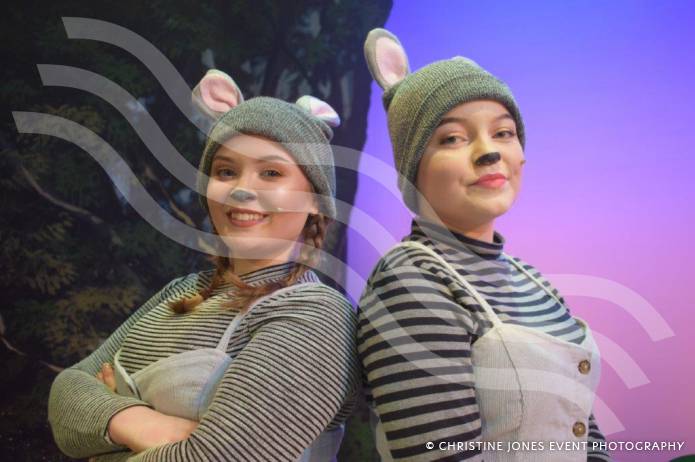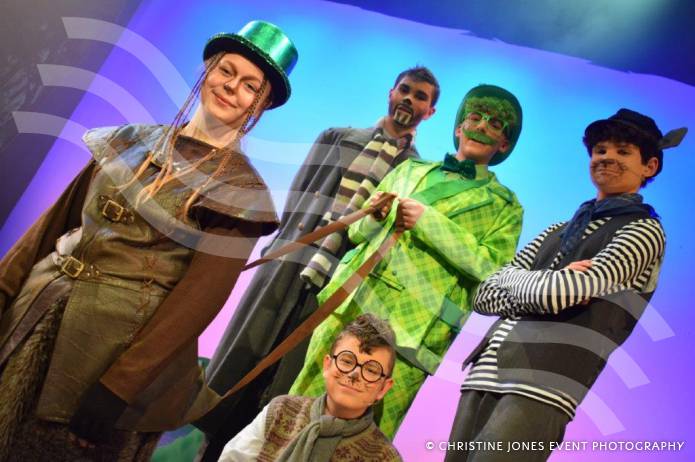 PHOTOS: Taken by Christine Jones.
Tags:
Leisure.