LEISURE: Nurse Nellie panto to return in February – hopefully – as Octagon Theatre sets to close under Tier Three restrictions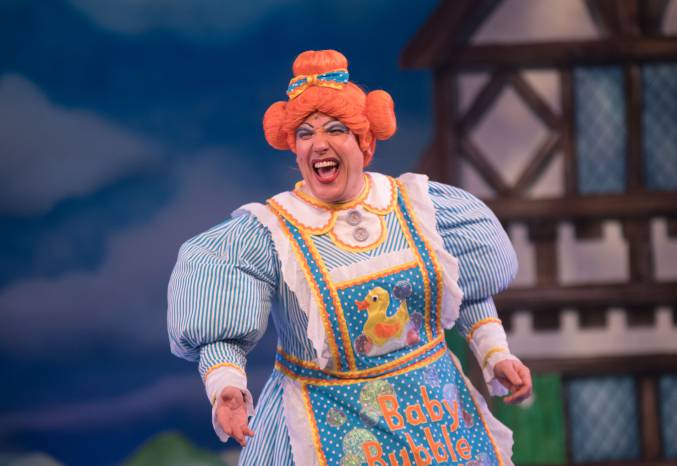 THE Octagon Theatre in Yeovil will have to close its doors once again on Boxing Day (December 26) due to Somerset being moved up to Tier Three in the Government's Covid-19 restrictions.
It means that the award-winning theatre will have to put on hold all performances of Nurse Nellie Saves Panto which were due to be held from December 26 until January 3, 2021.
Christmas Eve performances today (Thursday, December 24, 2020) can go-ahead as planned.
A spokesman for the Octagon said: "We are currently working with the producers of Nurse Nellie Saves Panto to move the remaining performances to the February 2021 half term with shows taking place between Saturday, February 13, 2021, and Sunday, February 21, 2021.
"We will be in contact with all ticket holders over the coming weeks to confirm how we will proceed in the transferring of tickets over to the new dates.
"If you have tickets for Nurse Nellie Saves Panto we would kindly request that you refrain from calling the box office in regards to your tickets at this time, we will be in contact as soon as possible." The Octagon spokesman added: "Our team will be taking a well deserved rest over the Christmas period, our phone lines will therefore be closed from December 25-29.
"We would like to say a massive thank you for your patience and understanding during these difficult times."
Tags:
Leisure.