LEISURE: Caught in the Net with the Civic Players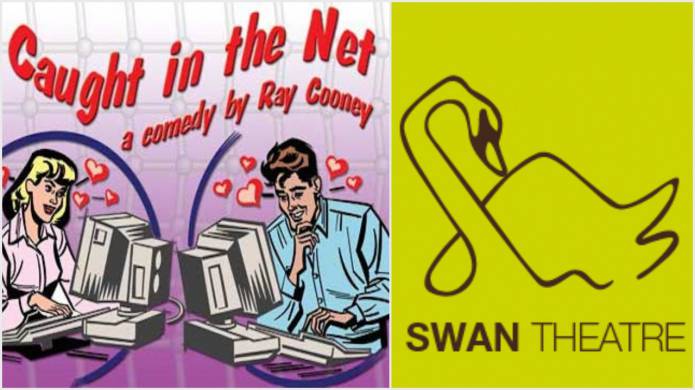 THE Yeovil-based Civic Players group is pleased to announce that tickets are now on sale for its forthcoming production, Caught in the Net, a farce by Ray Cooney.
It will be performed at the Swan Theatre in Yeovil from Wednesday, May 22, through to Saturday, May 25, nightly at 7.45pm.
The two tickets for £15 offer is available on the Saturday night, otherwise tickets remain at £9 and £8 for concessions.
Tickets can be booked on www.civicplayersyeovil.com or by phoning 07593 539593-
A spokesman for the Civic Players said: "This play is the sequel to Run for Your Wife and finds the bigamist taxi driver John Smith still keeping his two families in different parts of London, both happy and blissfully unaware of each other.
"However, his teenage children, a girl from one family and a boy from the other, have met on the internet and are anxious to meet in person since they have so much in common - name, surname and taxi driving dad!
"Keeping them apart plunges John into a hell hole of his own making. His lodger Stanley could be a saviour, but he is about to go on holiday with his decrepit old father who turns up thinking he is already at the guest house.
"The situation spirals out of control as John juggles outrageously with the truth."
Buy your tickets now and get along to the Swan Theatre to find out what happens.
See the Civic Players' advert on Page 49 of the current May edition of the Yeovil Press community newspaper for more details.
The Yeovil Press paper is FREE and can be found in various outlets in and around the town including the main Tesco store in Yeovil, Morrisons store, the Touch of Glass shop in Church Street, Octagon Theatre and the Westland Yeovil entertainment venue to name but a few.
Tags:
Leisure.