LEISURE: Cider and Cheese Festival will be packed with flavour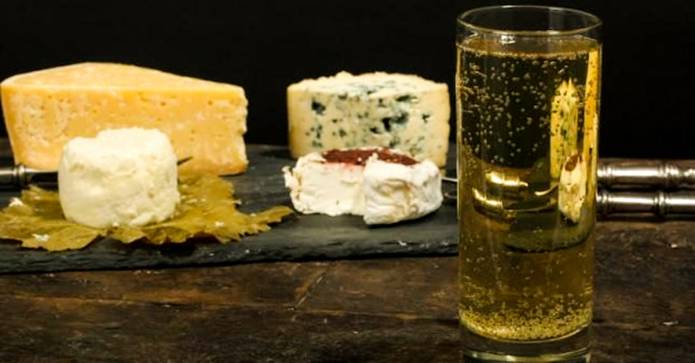 PREPARATIONS are being finalised ahead of the annual Cider and Cheese Festival being held this coming weekend at the Westlands Yeovil entertainment venue.
With more than 60 different ciders on offer on Friday, August 16, and Saturday, August 17, the variety and quality of cider this year is guaranteed to keep the festival spirit flowing at Westlands and everyone feeling refreshed and ready to enjoy a summer's day like no other!
A festival spokesman said: "You will find traditional ciders in the Lounge Bar and the Ballroom is playing host to a fantastic range of flavoured ciders including chocolate apple, lemon and ginger and mango cider.
"People can look forward to a selection of delectable cheeses with samples available and cheese platters for festival-goers to buy.
"Visitors should make sure to keep an eye out for the various local cheese producers, who will be ready to chat all things cheese."
The Westland catering team will also be on hand to keep people fed throughout the festival with a mouth-watering hog roast, locally sourced cheese platters and burgers on offer.
An epic weekend of LIVE entertainment is guaranteed with a variety of handpicked musicians lined up across two stages including the Black River Sinners, Twisted Vinyl, IOUs, The Jam'd, Bad Uncle, Frazer Mitchell and many more.
With tickets from just £7 this is a perfect opportunity to get friends and family together and join the summer fun at Westlands Entertainment Venue on August 16-17.
For more information visit: https://www.westlandsyeovil.co.uk/ .
Tags:
Leisure.