LEISURE: Matilda musical show at Westlands Yeovil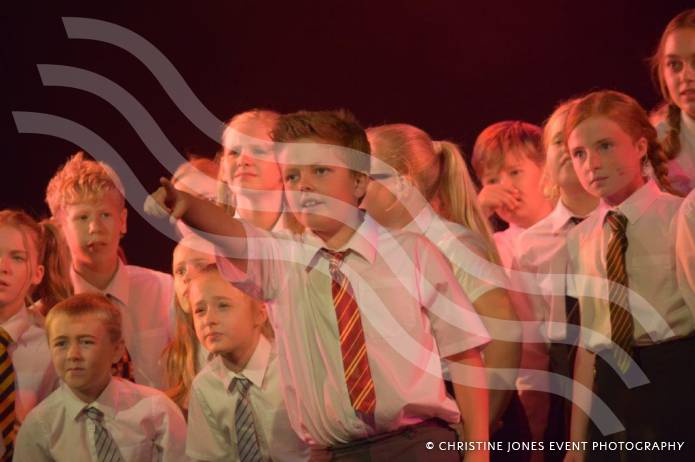 THE Castaway Theatre Group's Matilda Summer School comes to a close this evening (Friday, August 9, 2019) with a shortened version of the hugely-popular musical in Yeovil.
The talented group of children will perform their version of Matilda the Musical this evening at 6pm at the Westlands Yeovil entertainment venue.
Amazingly ….. the children have spent just FIVE DAYS putting the show together from start to finish and it is fabulous.
Tickets are priced just £5 to watch the show which goes on for about an hour.
The children have worked tremendously hard to learn lines, song lyrics and dance routines …. and eat cake!
Do not miss out ….. you will love it!
Here are some photos taken during the dress rehearsal which was held on Friday (August 9) morning.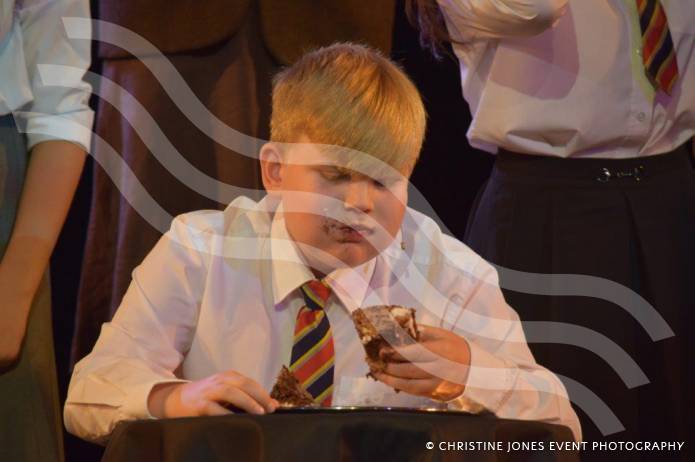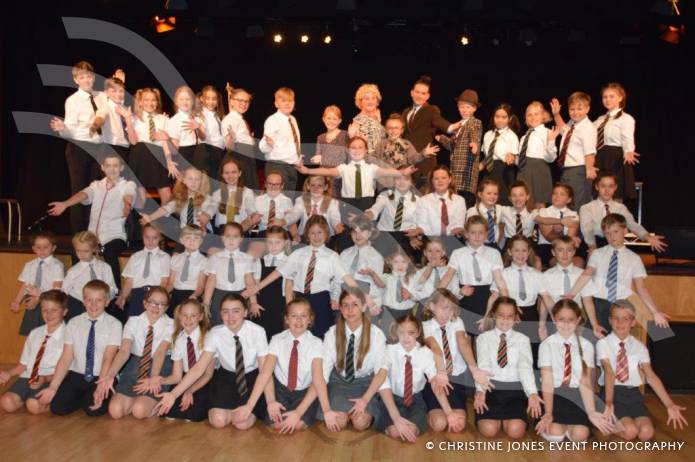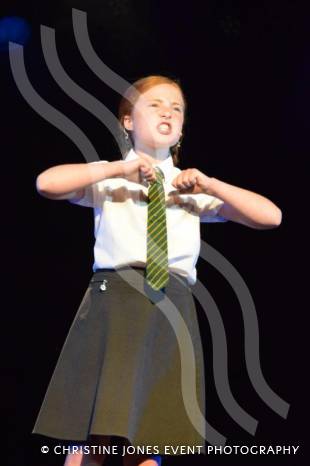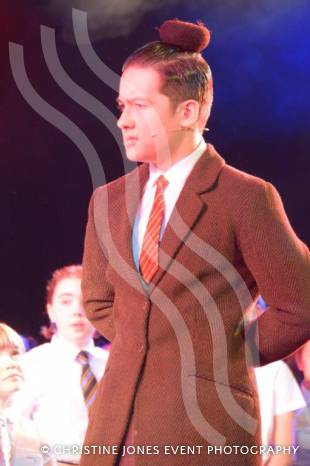 PHOTOS: Taken by Christine Jones of Yeovil Press.
Tags:
Leisure.