LEISURE: Cinderella panto is a record breaker for Octagon Theatre – o yes it is!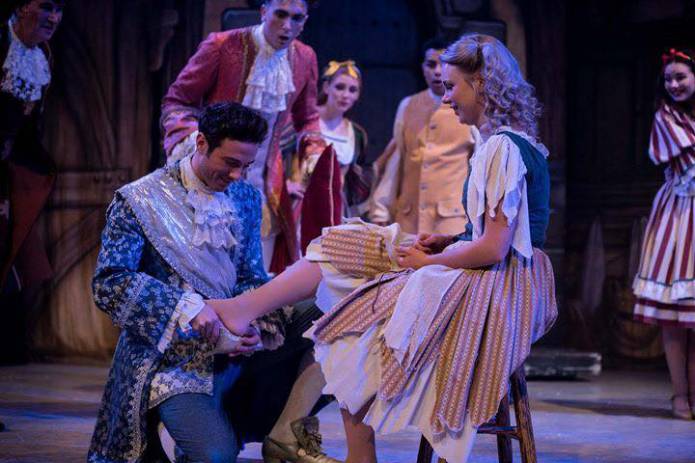 THE Octagon Theatre's 2017-18 pantomime, Cinderella, has officially become the best-selling pantomime that the Yeovil venue has ever presented.
Following five previous years of record-breaking productions, Cinderella has now become the sixth Octagon Theatre pantomime to break Box Office records reaching a total sold capacity of 90% this year for the first time in the theatre's history.
Cinderella sold over 29,500 tickets marking record attendance for the professional Yeovil pantomime.
The annual Christmas pantomime at the Octagon Theatre is produced by Evolution Pantomimes; a family run company headed by husband and wife team Paul Hendy and Emily Wood. Evolution currently produce eight pantomimes in venues across the country including the Octagon Theatre in Yeovil.
Cllr Sylvia Seal, spokesman for leisure and culture at South Somerset District Council, said: "Once again, another truly outstanding performance at our Octagon Theatre, which has attracted another record-breaking crowd number.
"With numbers increasing year-on-year for the past six years, it really goes to show how highly regarded our pantomimes are and the quality of the performance.
"A big congratulations to all involved, including staff at the Octagon Theatre, those from Evolution Pantomimes and, of course, the volunteers who help to make each performance go without a problem."
Evolution Pantomimes producer Paul Hendy added: "We are thrilled to produce pantomimes at the fantastic Octagon Theatre. The pantomimes here are gaining a reputation for being the biggest and best in Somerset. We're already planning lots of exciting things for this year's production of Aladdin."
The Octagon Theatre's most recent pantomime production also raised over £6,000 for charity through its bucket collection. This money will be divided between this year's two local charities: Yeovil District Hospital and The Foyer Club.
The Octagon Theatre's 2018-19 pantomime, Aladdin, is already on sale with tickets selling fast. You can book online via octagon-theatre.co.uk or by calling the box office on 01935-422884.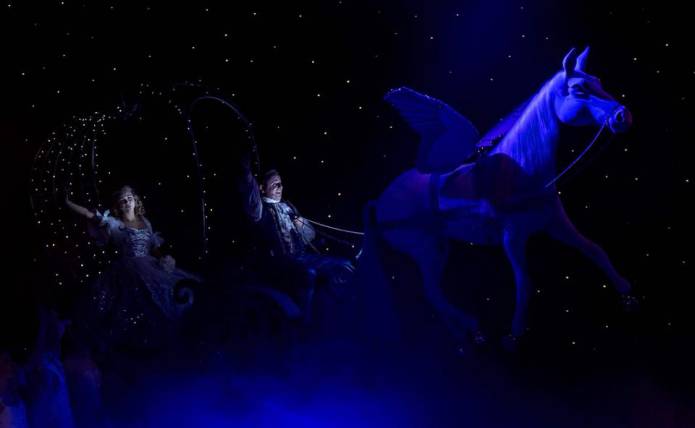 PHOTOS: Courtesy of the Octagon Theatre in Yeovil.
Tags:
Leisure.