GLOVERS MEMORIES: 30 years ago today on January 9, 1988
YEOVIL Town lost 3-0 at the old sloping pitch of Huish to Queen's Park Rangers in the FA Cup Third Round on this day in history 30 years ago.
QPR, of the old Division One, came to Huish on Saturday, January 9, 1988, determined to avoid an FA Cup upset.
But they were made to work for their safe passage through to the Fourth Round with non-leaguers Yeovil giving it their best shot.
A wall collapsed at the end of the first-half which halted proceedings for a while and it was after the game started again that QPR broke the deadlock.
QPR made the game safe with two further goals late-on as the Yeovil players began to tire on a very heavy pitch.
But Yeovil fans at the game will probably still be thinking of "what might have been" had striker Paul Randall scored from a good position with the game still finely poised at 1-0 to the visitors.
For the record Mark Falco opened the scoring for QPR on the stroke of half-time and then added a second to kill off Yeovil on 79 minutes. Kevin Brock completed the scoring for QPR on 84 minutes.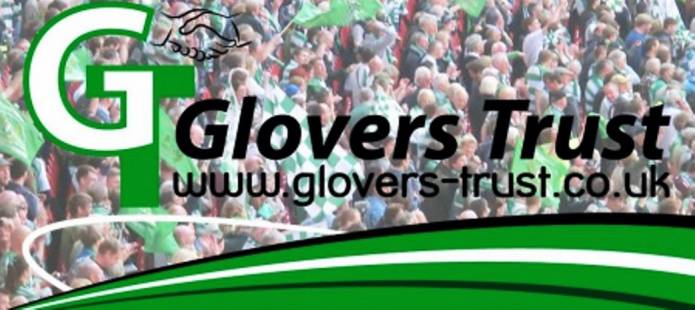 YEOVIL Town coverage is sponsored on this website by the Glovers Trust.  The Yeovil Town Supporters' Society Ltd – known as the Glovers Trust – is a democratic, not for profit organisation, committed to giving supporters a strong unified voice in the decision making process at Yeovil Town FC and strengthening the links between the club and the community that it serves.
Adult membership to join the Glovers Trust is just £10 per year, while it is just £1 per year for those aged Under-16; and £100 per year for a corporate membership.
For more details – go to the Glovers' Trust website at http://www.glovers-trust.co.uk/ .
Tags:
Yeovil Town FC.