LEISURE: Big Breakfast with the Mayor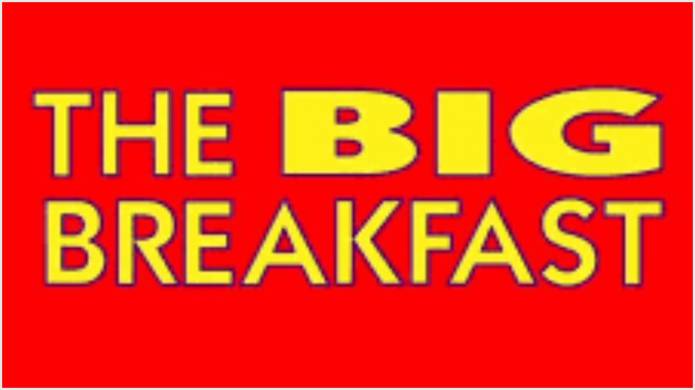 THE Mayor of Yeovil, Cllr Darren Shutler, will be sizzling sausages and cracking eggs when he hosts a fundraising Big Breakfast in the town centre.
The charity breakfast will be held on Saturday, December 9, 2017, from 8am to 1pm at the Vicarage Street Methodist Church Hall at the bottom end of the Quedam Shopping Centre in Yeovil.
It will cost £5 per breakfast and tickets can be obtained by emailing darrenshutler@googlemail.com or phoning 01935-848768 or 07425-156-591.
The Mayor will be helped on the day by a team of dedicated volunteers including the Mayoress, Anna Shutler.
All profits will be donated to the Mayor's charity fund for 2017-18 which is being used to support St Margaret's Somerset Hospice and the School in a Bag initiative run by the Piers Simon Appeal.
The Big Breakfast is being hosted at the same time as a Christmas Cracker of a festive market takes place in the town centre from 9.30am to 3.30pm. So a traditional English breakfast could set you up for the day and the rigours of Christmas shopping!
More details on the festive market can be found on this link - http://www.yeovilpress.co.uk/blog/2017/11/28/leisure-yeovil-festive-market-to-bring-christmas-cheer-to-town-centre/ .
Tags:
Leisure.