GLOVERS NEWS: Yeovil Town sign midfielder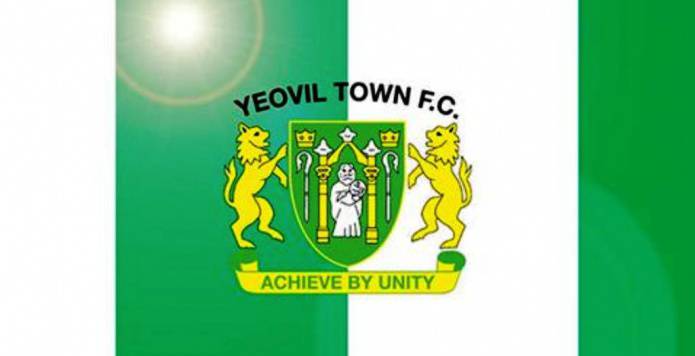 YEOVIL Town completed the signing of former Southampton and Huddersfield Town midfielder Oscar Gobern on Friday (December 1, 2017).
The club has signed the 26-year-old on non-contract terms until the end of the 2017-18 campaign.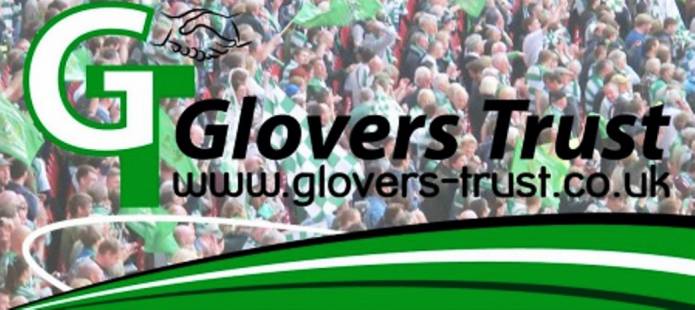 YEOVIL Town coverage is sponsored on this website by the Glovers Trust.  The Yeovil Town Supporters' Society Ltd – known as the Glovers Trust – is a democratic, not for profit organisation, committed to giving supporters a strong unified voice in the decision making process at Yeovil Town FC and strengthening the links between the club and the community that it serves.
Adult membership to join the Glovers Trust is just £10 per year, while it is just £1 per year for those aged Under-16; and £100 per year for a corporate membership.
For more details – go to the Glovers' Trust website at http://www.glovers-trust.co.uk/ .
Tags:
Yeovil Town FC.