GLOVERS NEWS: Discounted season ticket deal deadline extended by Yeovil Town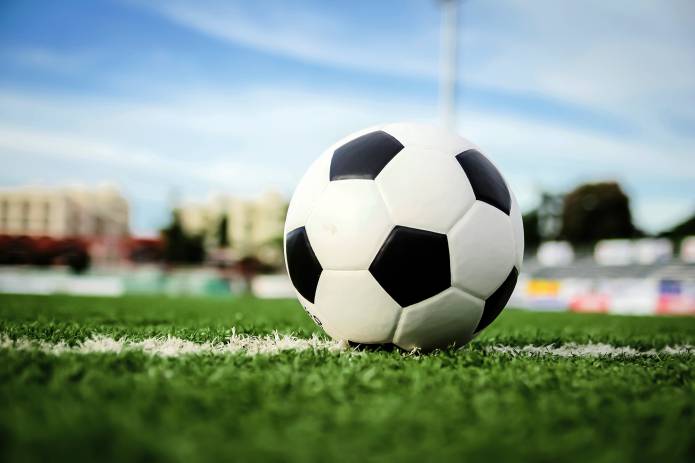 THE deadline for Yeovil Town fans to buy discounted season tickets ahead of the 2019-20 campaign has been extended.
As the proposed takeover of ownership at the Glovers draws close to a conclusion, the prospective new owners and current board have opted to extend the advanced price phase for season tickets into July.
Supporters will now have until 4pm on Friday, July 12, to make the most of the offer which could see a saving of up to £106.
With first team manager Darren Sarll now in place and with his new look squad taking shape, the recent period of uncertainty at Huish Park is drawing to a close.
Prospective new club owners Scott Priestnall and Errol Pope earlier this week revealed their identities and met with supporters' groups as the ownership transfer progresses.
A club statement said: "As part of a wish for open transparency – and with the support of the current board – Scott and Errol have requested the Advanced Price phase be extended in order for supporters to hear and understand their vision for the club after a summer of uncertainty.
"Scott's thoughts will be shared on the club's official website and social media channels with fans immediately able to enjoy an extra two weeks to renew for the upcoming campaign."
Tags:
Yeovil Town FC.