GLOVERS NEWS: Pick your Huish Park All-Time XI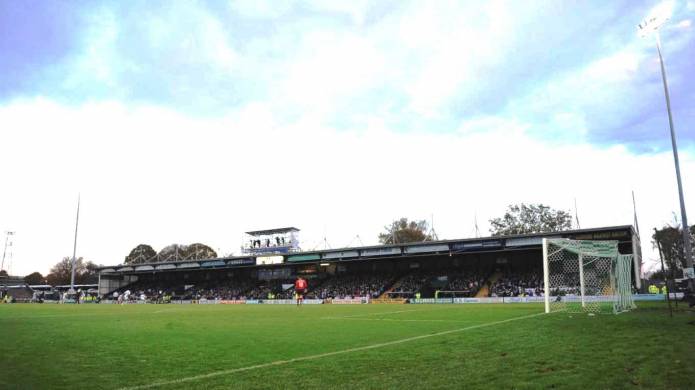 HUNDREDS of players have donned the green and white shirt of Yeovil Town during the club's 30 years at Huish Park.
But if you became Huish Park Team Manager for the Day and had to choose a starting XI and a five-man bench from all the players that have played for the Glovers over the past three decades who would you pick?
Yeovil Press editor Steve Sowden has looked back through the years and selected this squad: 1 Tony Pennock; 2 Dave Piper; 3 Jamie McAllister; 4 Terry Skiverton; 5 Al-James Hannigan; 6 Steve Thompson; 7 Adam Stansfield; 8 Lee Johnson; 9 Warren Patmore; 10 Gavin Williams; 11 Michael McIndoe. Subs: Chris Weale; Adam Lockwood; Ben Smith; Howard Forinton; Kevin Gall.
But who would you pick? Send us your team selections to the Yeovil Press at yeovilpress@gmail.com – we would love to hear your suggestions!
Tags:
Yeovil Town FC.