GLOVERS NEWS: Darren calls Harry for help at Yeovil Town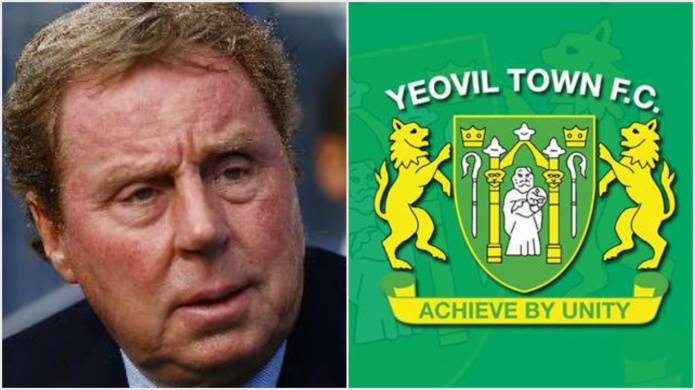 YEOVIL Town have confirmed that the vastly experienced Harry Redknapp has been invited by manager Darren Way to work in an advisory role with the first-team.
The former Tottenham Hotspur and Portsmouth manager, most recently at Birmingham City, was contacted by Way regarding a role to share his experience and contacts from over 30 years in football management.
After spotting recent comments from Redknapp declaring his wish to help a young manager, Town's boss contacted the 70-year-old to put forward the proposal.
With the board's approval granted, Redknapp will be at Huish Park in the near future to meet with Way before attending forthcoming matches and working on a closer basis with the 37-year-old.
Having approached the Dorset-based manager, the Glovers boss is looking forward to developing their relationship.
Way told Yeovil Town's official website: "Harry has been in the game a long time and is someone I highly respect for all the experience he's gained and achievements he's accomplished.
"I'm still starting my journey in management and feel the opportunity to bring in someone like Harry to offer advice and pass on his knowledge is a no-brainer.
"There's no pressure or long-term commitment from either side, but I'm looking forward to having Harry at Huish Park and we welcome him to the club."
Redknapp was at Huish Park back in April this year when he was the star guest at a dinner hosted by Yeovil Town FC.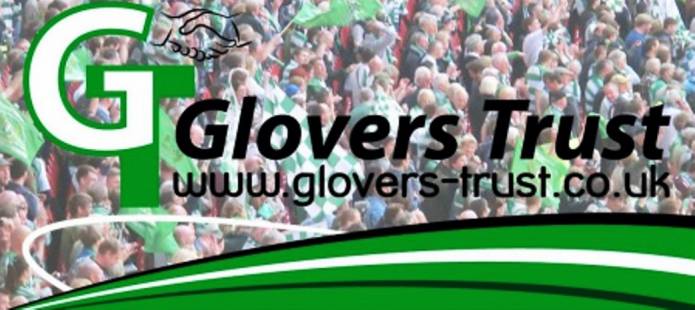 YEOVIL Town coverage is sponsored on this website by the Glovers Trust.  The Yeovil Town Supporters' Society Ltd – known as the Glovers Trust – is a democratic, not for profit organisation, committed to giving supporters a strong unified voice in the decision making process at Yeovil Town FC and strengthening the links between the club and the community that it serves.
Adult membership to join the Glovers Trust is just £10 per year, while it is just £1 per year for those aged Under-16; and £100 per year for a corporate membership.
For more details – go to the Glovers' Trust website at http://www.glovers-trust.co.uk/ .
Tags:
Yeovil Town FC.