GLOVERS NEWS: Yeovil Town offer refund and apology over Kenilworth Road debacle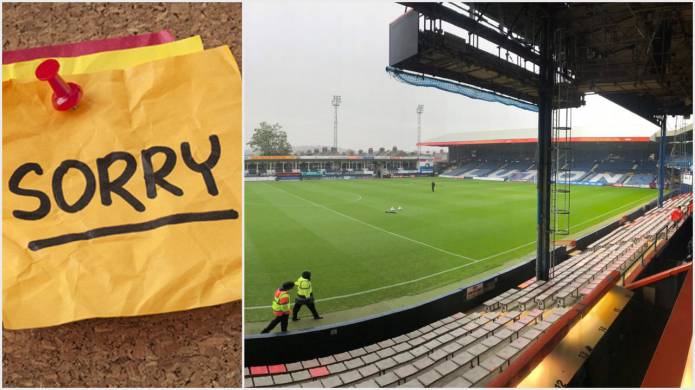 YEOVIL Town's first-team players and staff will be refunding the 258 supporters who made the trip to Luton Town on Saturday (August 5, 2017) for the opening game of the 2017-18 season which ended in embarrassment for the Glovers.
The travelling faithful endured an 8-2 defeat at Kenilworth Road and midfielder James Bailey, who captained the side in Bedfordshire, issued an apology on behalf of the players.
"We know we let ourselves and the fans down," Bailey told the club's website.. "We felt the same as everyone else connected with the club and know the performance was unacceptable.
"The support we had at Luton was fantastic and we didn't repay them how we wanted. Most were still there at the end of the game when our performance didn't merit that.
"As a group, we want to apologise and give fans their money back."
Manager Darren Way suffered his biggest defeat as Yeovil Town boss and supported the players' decision to offer a refund.
"Saturday was never going to be easy but the manner of the defeat was totally unacceptable and I apologise to the supporters and take full responsibility for that," he said.
"Paying supporters their money back is a collective decision, we're not happy with just apologising but at the same time know our best apology will come on the pitch in the coming weeks."
Information on how supporters can claim a refund from the trip to Luton Town will be released on Monday (August 7, 2017).
But a club spokesman said: "For supporters who watched the Glovers at Kenilworth Road, please retain your matchday ticket."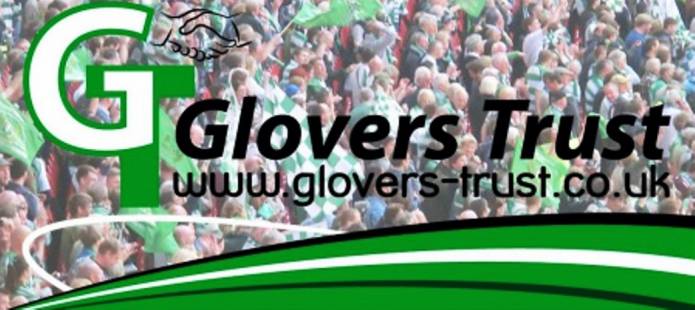 YEOVIL Town coverage is sponsored on this website by the Glovers Trust.  The Yeovil Town Supporters' Society Ltd – known as the Glovers Trust – is a democratic, not for profit organisation, committed to giving supporters a strong unified voice in the decision making process at Yeovil Town FC and strengthening the links between the club and the community that it serves.
Adult membership to join the Glovers Trust is just £10 per year, while it is just £1 per year for those aged Under-16; and £100 per year for a corporate membership.
Tags:
Yeovil Town FC.