GLOVERS NEWS: Embarrassing start to the season as Yeovil Town lose 8-2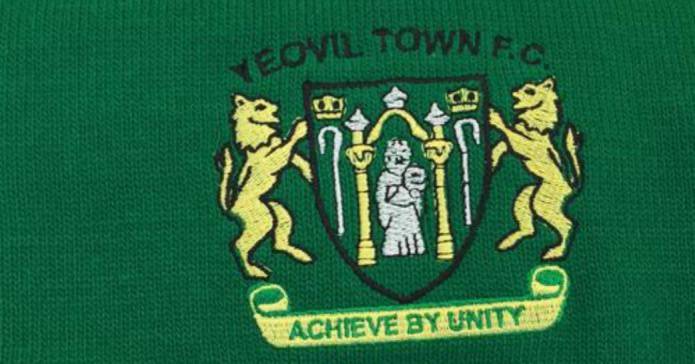 THE opening day of the season can often be a gut-wrenching experience when a summer of optimism can be wiped out in the first 90 minutes of action and so it proved to be the case on Saturday (August 5, 2017) for Yeovil Town.
An embarrassing 8-2 defeat at Luton Town was definitely not what Yeovil would have wanted on the first day of the 2017-18 campaign, but that is what transpired on a very sorry afternoon in Bedfordshire for the Glovers.
The result will send shockwaves through the supporter ranks and those who were already predicting another tough season for Yeovil will already be saying "told you so" and those who were leaning towards positive thoughts and "let's see what happens" may be rapidly re-evaluating their summer analysis.
And this came after Yeovil had actually taken an eighth minute lead through Otis Khan.
But that is where the good news finished for the Glovers.
It was not long – four minutes to be precise – before Luton were back on level terms through Olly Lee and then James Collins made it 2-1 to the hosts on 19 minutes.
It was 3-1 on 24 minutes through Alan McCormack and Isaac Vassell added a fourth and fifth within two minutes of each other in the closing stages of the opening period.
Yeovil could have made it 5-2 before the first-half closed but Khan saw a penalty saved by Luton keeper Marek Stech who played for the Glovers in their memorable promotion season from League One to the Championship of 2012-13…..how that seems such a long time ago now.
It was 6-1 on 58 minutes when Collins netted his second of the afternoon and he completed his hat-trick eight minutes later.
Francois Zoko pulled one back for the Glovers to make it 7-2 a minute after Collins' third, but Elliot Lee completed the scoring for Luton deep into time added-on.
It was a dreadful day for Yeovil and manager Darren Way will have to take a seriously long look at things to see what can be done to pull things around.
Admittedly, there are still 45 Sky Bet League Two fixtures to go and a football season is a marathon and not a sprint.
But…..and it is a very BIG but……this does not bode well unless there are huge improvements made.
Yeovil Town team: Artur Krysiak; Daniel Alfei; Keston Davies; Nathan Smith; Ryan Dickson; Jake Gray; James Bailey; Connor Smith; Olufela Onomola; Francois Zoko; Otis Khan. Subs used: Sam Surridge; Omar Sowunmi; Alefe Santos. Subs not used: Jonny Maddison; Rhys Browne; Tom James.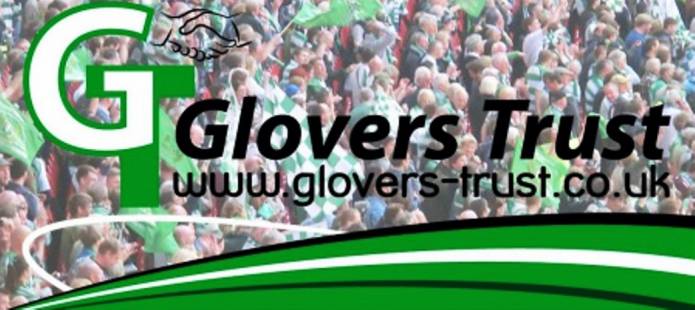 YEOVIL Town coverage is sponsored on this website by the Glovers Trust.  The Yeovil Town Supporters' Society Ltd – known as the Glovers Trust – is a democratic, not for profit organisation, committed to giving supporters a strong unified voice in the decision making process at Yeovil Town FC and strengthening the links between the club and the community that it serves.
Adult membership to join the Glovers Trust is just £10 per year, while it is just £1 per year for those aged Under-16; and £100 per year for a corporate membership.
Tags:
Yeovil Town FC.