YEOVIL BEER FEST 2018: Don't forget to vote for your favourite tipple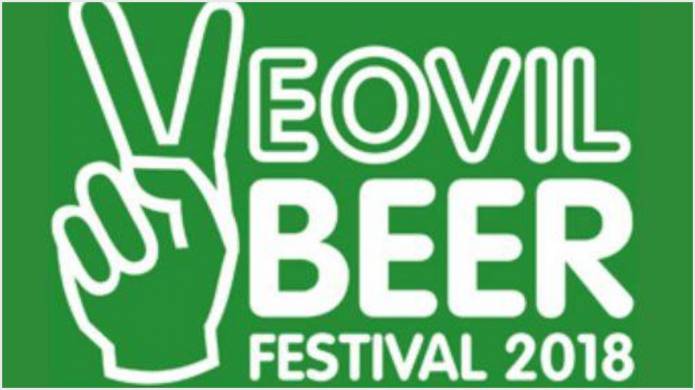 PEOPLE attending this weekend's Yeovil Beer Festival are being reminded to vote for their favourite beer or cider.
A voting card will be in the middle of this year's programme which will be received by each festival-goer at the event being held at Westlands Yeovil on Friday and Saturday (April 13-14, 2018).
All the entries will be in with a chance of winning some awesome beer from Yeovil Ales.
First prize will be a 20l bag-in-a-box of your choice, second prize will be a 10l bag-in-a-box of your choice and third prize will be a 5l bag-in-a-box of your choice.
"Don't forget to fill in the voting card and put it in the box at the exit," said a beer festival spokesman. "Winners will be announced on April 28."
Tickets are priced from £7 and include a Yeovil Beer Festival glass and programme.
Buy your tickets online at https://www.westlandsyeovil.co.uk/whats-on/festival/ to guarantee your spot at the festival.
Tags:
Leisure.