YEOVIL BEER FEST 2018: Amazing charities to benefit from festival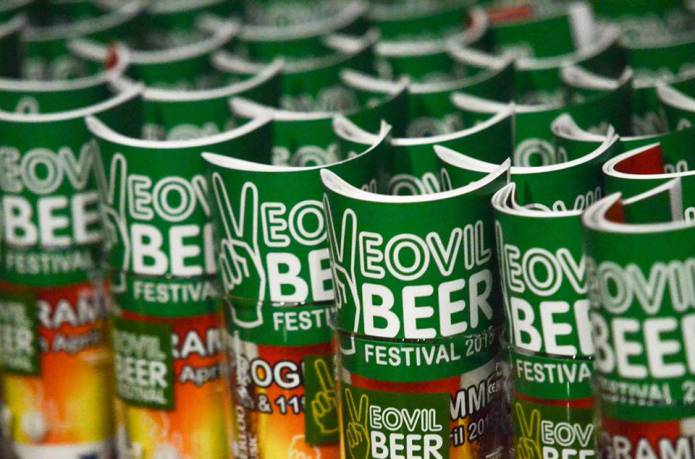 ORGANISERS of the Yeovil Beer Festival have selected three fantastic charities to benefit from this weekend's revelry.
Yeovil Hospital Charity, Yeovil Opportunity Group Pre-School and Fiveways School have all been selected to receive support from the proceeds of the beer festival which takes place at Westlands Yeovil on Friday and Saturday (April 13-14, 2018) with people able to vote for the one they like the most.
"All entrants to this year's festival will be given a token which can be used to vote in the voting bins inside the entrance," said a festival spokesman.
"We are so proud to be able to help these local causes and can't wait to see how much the festival can raise for them this year."
The spokesman added: "Again, a huge thanks to all of our sponsors, bands and everyone involved for making all of this possible."
Tickets are priced from £7 and include a Yeovil Beer Festival glass and programme.
Buy your tickets online at https://www.westlandsyeovil.co.uk/whats-on/festival/ to guarantee your spot at the festival.
Tags:
Leisure.