GLOVERS NEWS: New date set for Maurice O'Donnell's funeral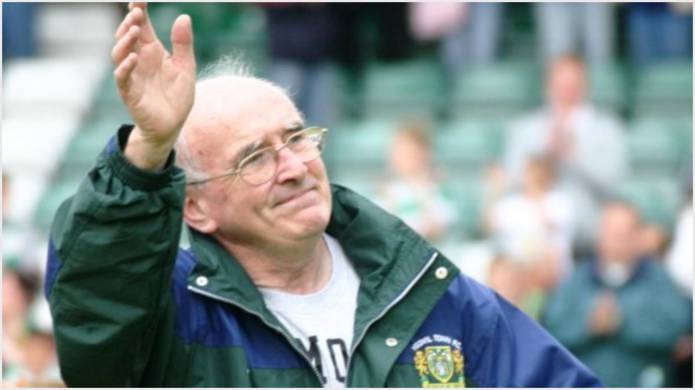 A NEW date has been set for the funeral of former Yeovil Town coach Maurice O'Donnell who died last month at the age of 86.
His funeral had been arranged for Friday, March 2, 2018, but was postponed due to the bad weather.
The service at Yeovil Crematorium will now take place at 3.20pm on Wednesday, March 7, 2018, with a wake taking place afterwards at Huish Park.
Maurice died peacefully at Yeovil Hospital on February 7, 2018.
UPDATE: The start time of Maurice's funeral will now be 4pm on the same date of Wednesday, March 7, 2018.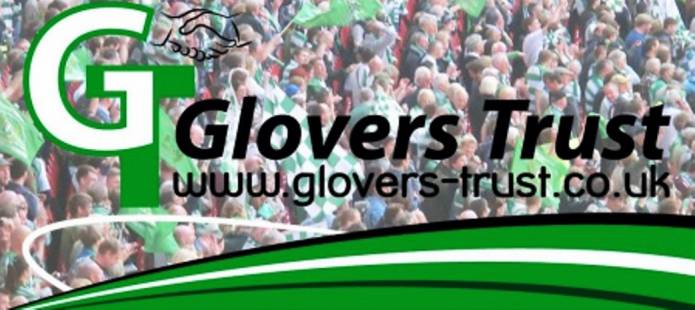 YEOVIL Town coverage is sponsored on this website by the Glovers Trust.  The Yeovil Town Supporters' Society Ltd – known as the Glovers Trust – is a democratic, not for profit organisation, committed to giving supporters a strong unified voice in the decision making process at Yeovil Town FC and strengthening the links between the club and the community that it serves.
Adult membership to join the Glovers Trust is just £10 per year, while it is just £1 per year for those aged Under-16; and £100 per year for a corporate membership.
For more details – go to the Glovers' Trust website at http://www.glovers-trust.co.uk/ .
Tags:
Yeovil Town FC.