LEISURE: Dance Factory pupils enjoy great exam results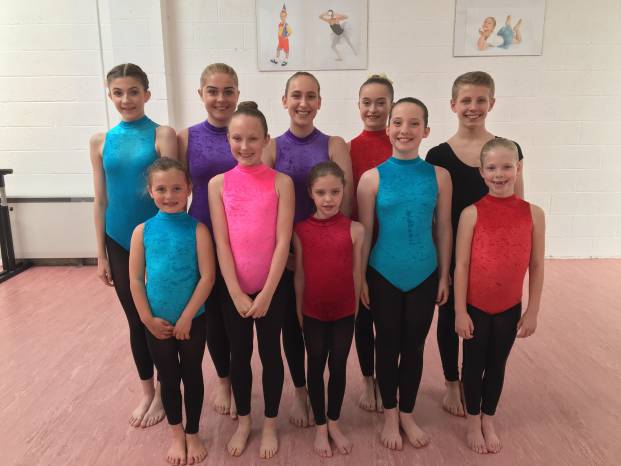 PUPILS from the Dance Factory in Yeovil are celebrating more success in their recent modern exams with the Imperial Society of Teachers of Dancing.
The children received outstanding marks and were delighted with their achievements. Top marks when to Florence Bower, aged 12, with a remarkable 89% and James Bamford, aged 13, with an amazing 85%.
Stephanie Bacon, co-principal at the Dance Factory, said: "We are truly thankful and honoured to work with such talented young children. Excited for every class to see what they are going to achieve!"
The children demonstrated a set syllabus to an external examiner with the professional body and clearly they excelled themselves.
Laura Bacon, co-principal, added: "We are extremely proud of all our pupils. They have worked so hard in their classes and we couldn't be happier with the results."
Congratulations to all the pupils on this wonderful success and the Dance Factory is pleased to keep its 100% pass rate for all examinations.
If you would like to know more about ballet classes at The Dance Factory please call 07426197169 or visit the website www.thedancefactoryyeovil@gmail.com.
PHOTO – TOP: Pictured (back row from left to right) are Florence Bower, Elise Gosney, Rebecca Hulland, Jasmin Goddard and James Bamford and (front from left) are Tilly Coles, Keisha James, Isobel Stacey, Niamh O'Donnell and Ruby-Mae Phillips.
Tags:
Leisure.