HOME FARM FEST 2017: Deadline looms for online ticket sales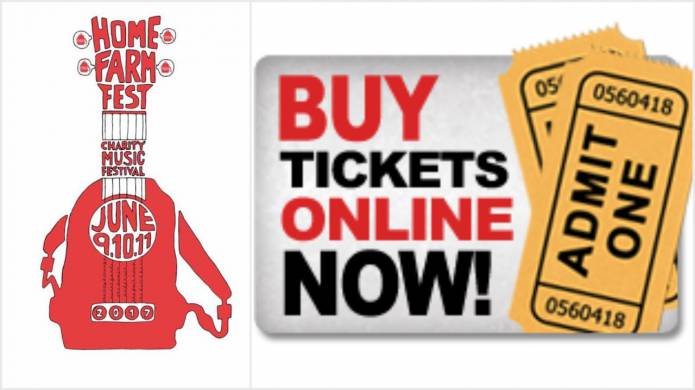 PEOPLE wanting to buy tickets online for this weekend's charity Home Farm Fest music festival near Yeovil have until midday on Thursday (June 8, 2017).
The festival is being held at Home Farm in Chilthorne Domer in aid of the School in a Bag initiative set up as part of the Piers Simon Appeal.
More than 100 bands and artists will be performing on six stages at the festival which will be celebrating its 12th year this weekend running from Friday (June 9, 2017) evening through to Sunday (June 11, 2017) afternoon.
A Home Farm Fest spokesman said: "If you know you're coming – make sure you buy yours now online and save yourself a few quid."
Following the 12noon deadline for online sales on Thursday (June 8) – tickets will then only be available on the gate where they will be priced £5 more than online.
Online tickets are priced: Weekender £45; Friday £15; Saturday £25; Sunday £15. Children aged 0-5 are free and children aged 6-17 are half-price. Ticket prices on the gate will go up.
The Piers Simon Appeal was formed following the death of former Preston School and Yeovil College student Piers Simon, aged 33, in the Boxing Day Asian Tsunami of 2004.
The School in a Bag initiative provides – what it says on the tin – a schoolbag packed full of everyday school equipment and eating utensils to thousands of children around the globe in poverty-stricken and disaster-affected countries.
To book tickets online for Home Farm Fest - go to www.homefarmfest.co.uk for further details.
Tags:
Leisure.