SCHOOL NEWS: Promenaders turn on the style for Westfield's Class of 2021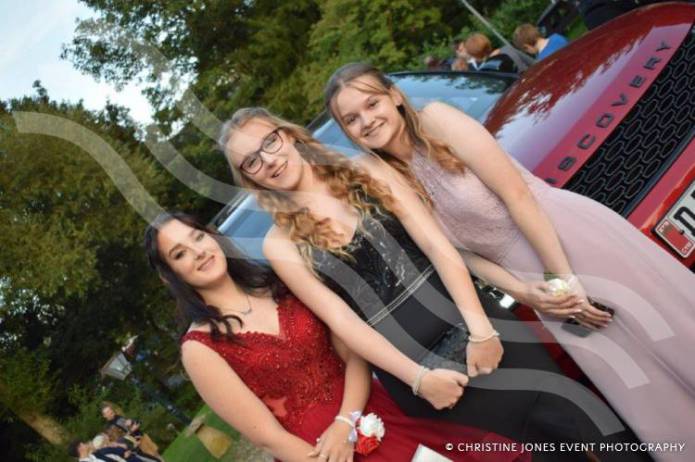 A PROM at Haselbury Mill would not be a prom without an elegantly dressed young lady arriving by tractor and the venue's legendary Roger Bastable having to help stretched limousine drivers negotiate the narrow bridge leading to the fabulous Tithe Barn.
Westfield Academy's Year 11 prom for the Class of 2021 had all those ingredients when school leavers reunited on September 21.
This year's prom was held a few months later than normal because of the Covid-19 lockdown restrictions, but the young people certainly made the most of it with a fine array of fabulous outfits, smart suits and wonderful vehicles.
Yeovil Press editor Steve Sowden said: "The arrival of the promenaders was very much in-keeping with the school proms pre-Covid – a real sign that perhaps, just perhaps, we are getting back to normality."
PHOTO GALLERY: Westfield Academy Class of 2021 Prom - September 2021 - Yeovil Press with Christine Jones Event Photography
Tags:
Schools and Colleges.