SCHOOL NEWS: Caxton, Scott, Newton and Shakespeare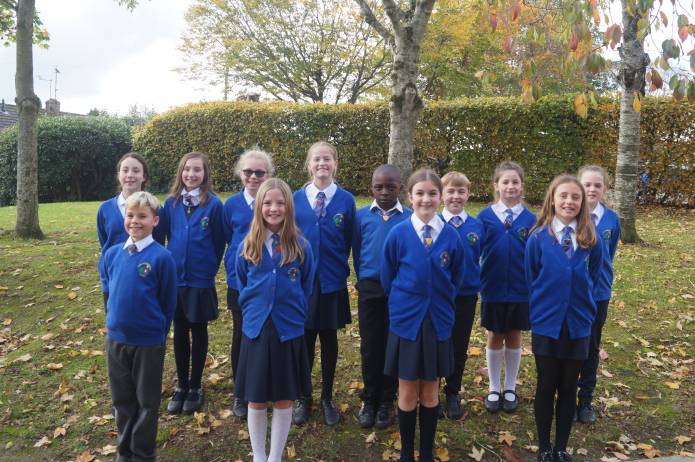 HERE are the pupils of Huish Primary School in Yeovil who are the captains and vice-captains of the four long-standing house groups at the school – Shakespeare, Newton, Scott and Caxton.
Thousands of children have gone through Huish School over the years with each having been in one of those house groups.
Caxton was represented by blue, Newton by red, Scott by yellow and Shakespeare by green with the house groups battling it out over various sports and academic competitions, plus the gaining of the all-important "house points."
Yeovil Press editor Steve Sowden, himself a former Huish pupil, was a proud captain, jointly with fellow classmate Sean Day, of Scott House during 1981-82.
"I am sure the rivalry between the house groups at Huish is just as competitive now as it was back in my day," said Steve.
"Being in Scott house has led to a lifelong interest in the Antarctic explorer Captain Robert Falcon Scott, but I suppose considering I've had a 31-year career in the newspaper industry I should have been in Caxton house, named after William Caxton who was the first person to introduce a printing press into England in 1476."
The other house groups at Huish School are named after the great playwright William Shakespeare and mathematician Sir Isaac Newton.
PHOTO - TOP: The house captains and vice captains at Huish Primary School in Yeovil for 2020-21.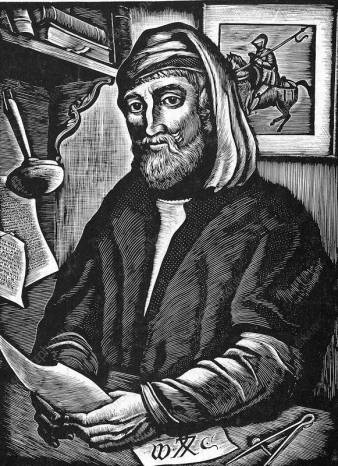 PHOTO - ABOVE: William Caxton.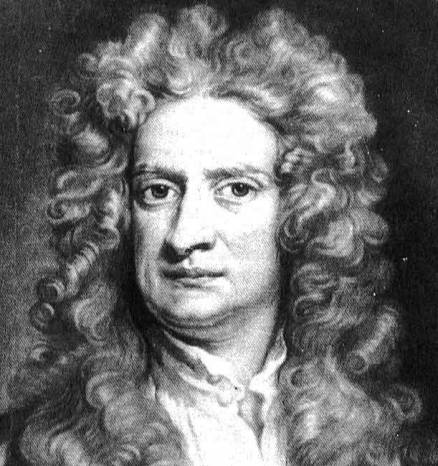 PHOTO - ABOVE: Sir Isaac Newton.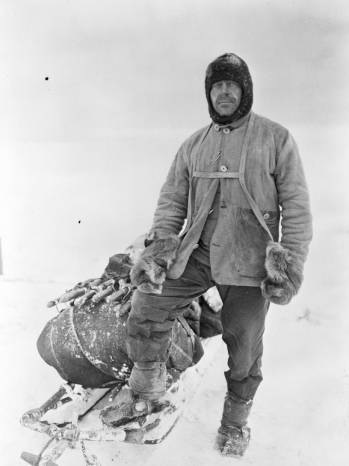 PHOTO - ABOVE: Caption Robert Falcon Scott.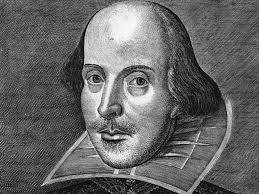 PHOTO -  ABOVE: William Shakespeare.
Tags:
Schools and Colleges.