SCHOOL NEWS: SOLD OUT! Full house for Les Miserables as Preston gets ready to man the barricade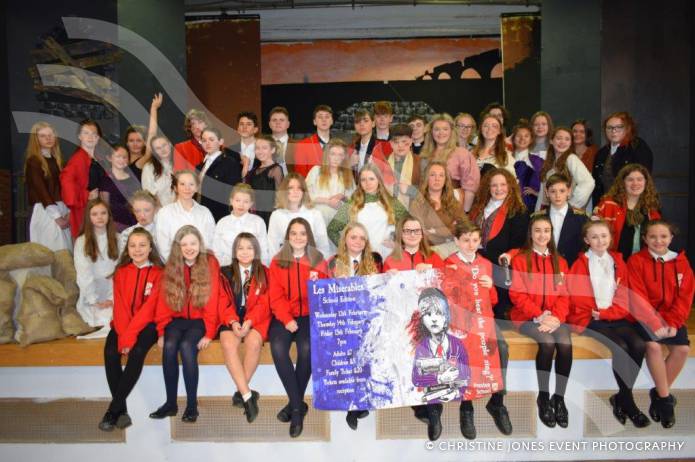 TALENTED students at Preston School in Yeovil are busy putting the finishing touches to their forthcoming musical production – the spectacular Les Miserables.
Tickets have sold out for the musical which will be staged at Preston School in Monks Dale from February 13-15.
The musical is based on the 1862 novel of the same novel by French poet and novelist Victor Hugo.
It is set in early 19th century France and is the story of Jean Valjean, a French peasant, and his desire for redemption after serving 19 years in jail for having stolen a loaf of bread for his sister's starving child and sees him embroiled into the revolutionary period in France where a group of young idealists attempt to overthrow the government at a street barricade.
The school edition of the musical cuts out some material from the original show but contains all the main scenes and songs.
Yeovil Press photographer Christine Jones was invited along to Preston School to take some photos to help promote the show.
Get the March edition of the Yeovil Press free community newspaper – available for people to pick-up from various outlets in and around Yeovil - to see photos from the actual show.
A PHOTO GALLERY of promotional photos for the show can be found on this link: http://www.yeovilpress.co.uk/blog/2019/02/09/les-miserables-at-preston-school-feb-2019/ .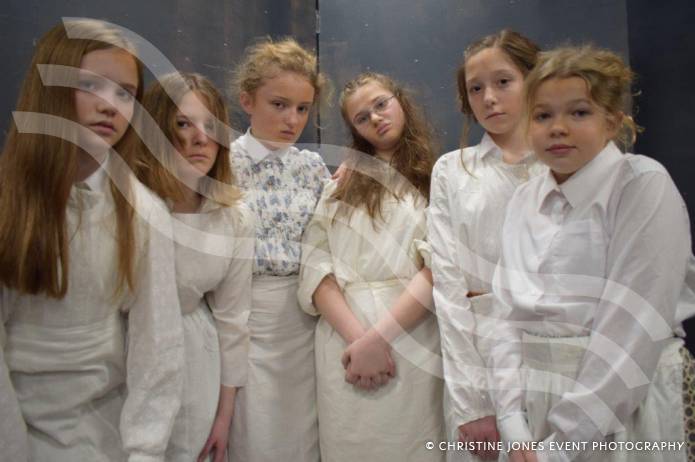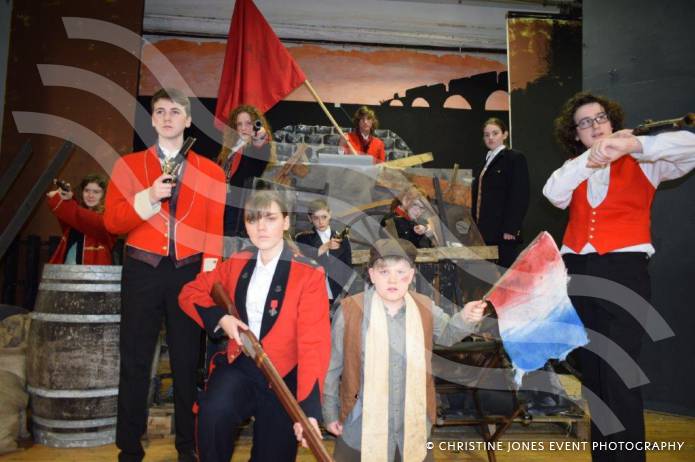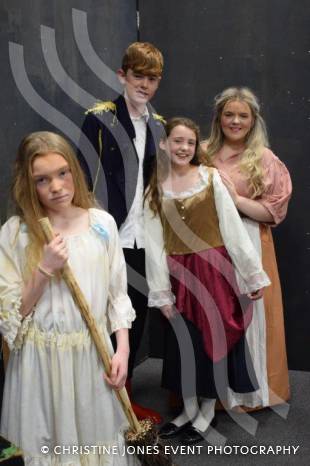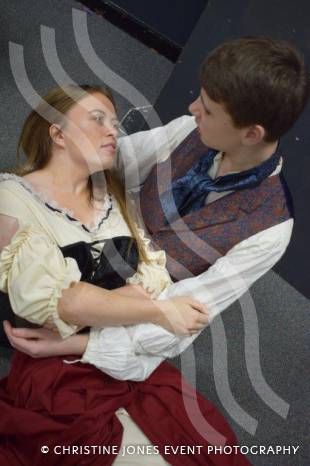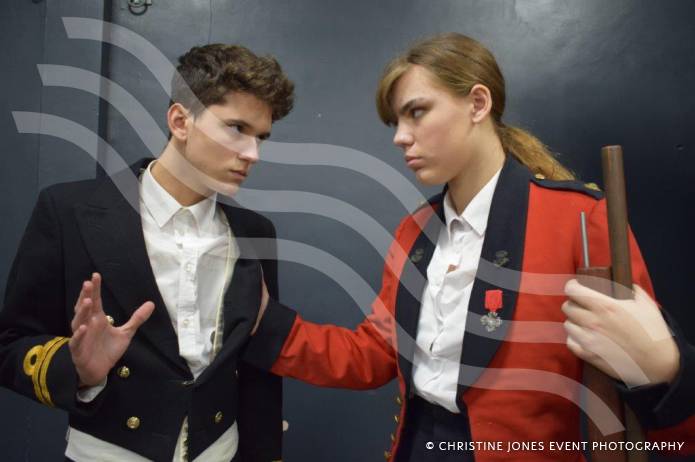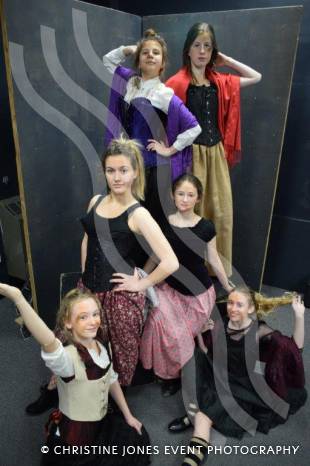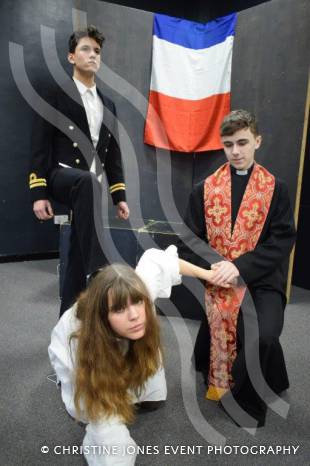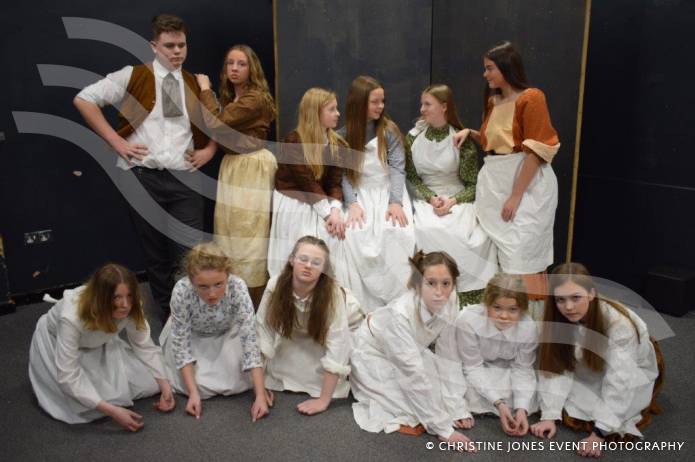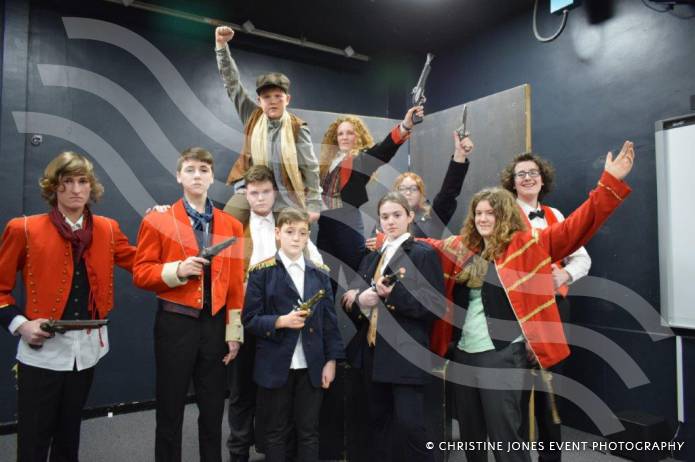 PHOTOS: All taken by Christine Jones.
Tags:
Schools and Colleges.