SCHOOL NEWS: Westfield's Class of 2020 reunites for the first time since leaving school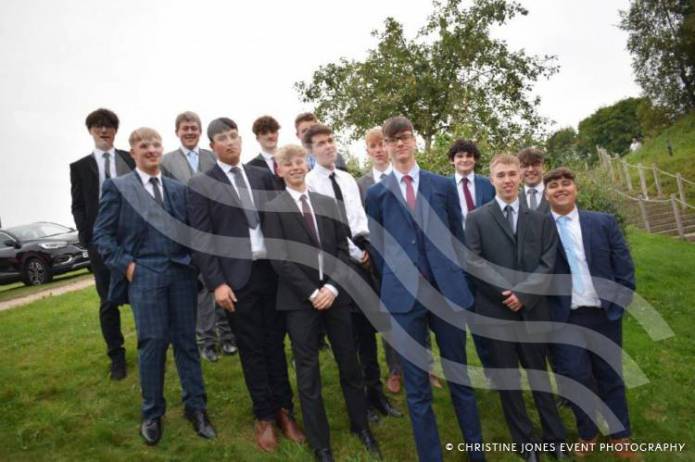 SCHOOL reunions are normally held decades after classmates have put away their books and pencil cases.
These past 18 months or so, however, have not been normal in any stretch of the imagination because of the Covid-19 pandemic, but Westfield Academy in Yeovil was determined to ensure that its Class of 2020 was able to have its traditional Year 11 Prom.
Those young people saw their end-of-school experience come to an abrupt halt in March 2020 when schools closed as part of the national Covid-19 lockdown.
Many had probably not seen each other since that day when they walked out of the school gates for the final time, so Westfield's Class of 2020 Prom at Haselbury Mill on September 13 was very much a reunion – an emotional get-together.
It was a quieter affair than the traditional school proms, but nevertheless even more special because of the circumstances these young people found themselves in.
And due to the delay in holding the event, some of the promenaders were able to drive themselves to the prom!
But full credit to Westfield Academy for sticking to its word and laying on a memorable night for the Class of 2020.
PHOTO GALLERY: Westfield Academy Class of 2020 Prom - September 2021 - Yeovil Press with Christine Jones Event Photography
Tags:
Schools and Colleges.