SCHOOL NEWS: Wadham students shine in the sun at Year 11 Prom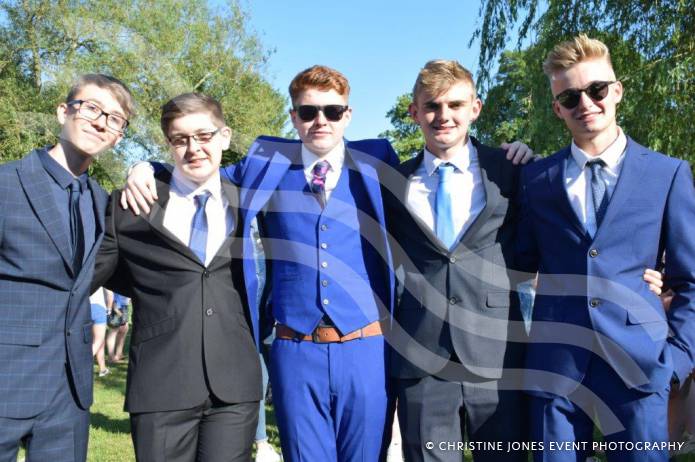 YEAR 11 students at Wadham School put on their finest and partied the night away as they celebrated the traditional end-of-year Prom.
The girls wore amazing outfits and the lads looked very smartly dressed as they converged on Haselbury Mill in a cavalcade of assorted vehicles for their big night out.
Some of the students will be staying on at Wadham in Crewkerne for Sixth-Form, while others will be going to college or looking for employment.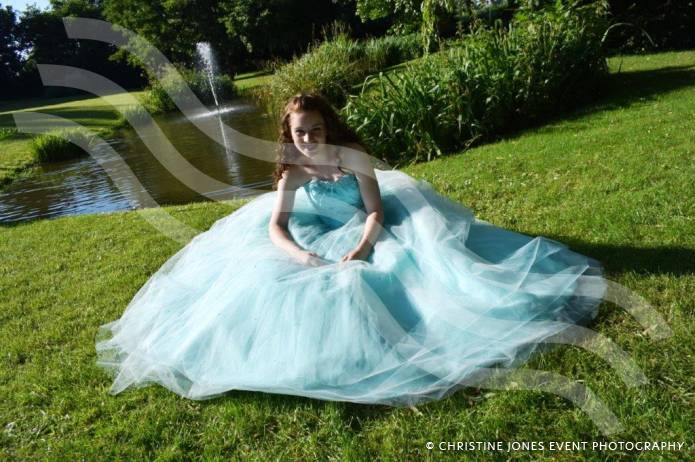 For more photos – go to this link: http://www.yeovilpress.co.uk/blog/2018/06/27/wadham-school-yr-11-prom-june-26-2018/ .
Tags:
Schools and Colleges.