SCHOOL NEWS: Fiveways School remains outstanding – that's official!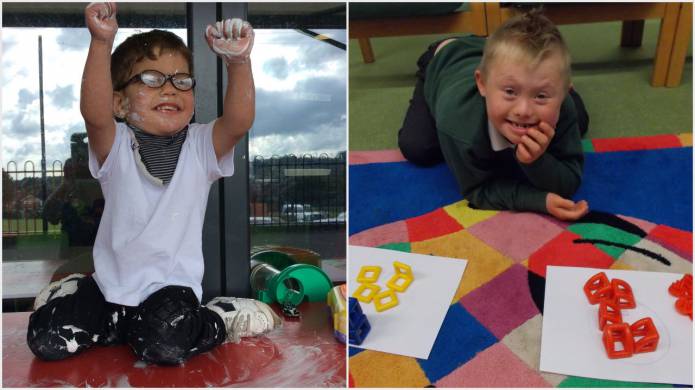 FIVEWAYS School in Yeovil has been celebrating after Government inspectors judged that it remains an "outstanding school."
The school – which promotes the opportunities for pupils with special needs within the Yeovil and surrounding area - received a short inspection on Thursday, November 23, 2017, in which OFSTED inspectors celebrated the "outstanding quality of the school" in Victoria Road.
They were particularly impressed by the changes since the last inspection which have include the building of a new reception area, small group teaching areas and extension to the main school hall.  They described the hall as a "fantastic place in which to work and play."
Fiveways headteacher Mark Collis said: "I am tremendously proud of the school and of all the staff and children who are the outstanding ones!"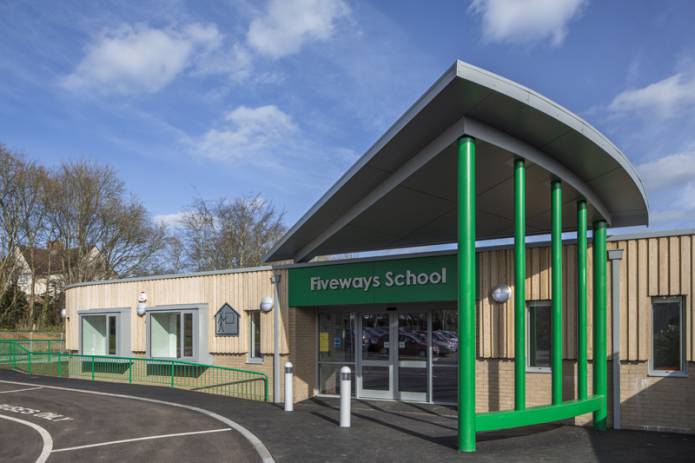 Inspectors were very impressed by the school's use of the MOVE curriculum which enables children to gain greater physical independence in sitting, standing and walking.  The school is in fact a MOVE Centre of Excellence.
Children's progress is based in the very deep knowledge that staff have of the pupils in their charge.  OFSTED described staff as "highly responsive to pupils' needs, knowing them and the pupils' families well."
Governors play a vital part in the standards and life of the school and staff would like to take the opportunity to thank these very committed people for giving their time so generously.
Somerset County Council's head of outcomes and sufficiency, Dave Farrow, described the report as a "wonderful achievement" and went on to congratulate the school on being the first school in Somerset to retain their "outstanding" grade under the new OFSTED framework.
The school has now been consistently designated as "outstanding" since 2005.  Over the last six years it has worked locally and regionally as a teaching school.
It has become involved in providing training including initial teacher training, with a particular emphasis on special educational needs.   It has been a privileged to offer these services and be involved with the preparation of the next generation of teachers.
Cllr Frances Nicholson, Somerset County Council's spokesman for children and families, said: "I am delighted to read the judgement that the school should retain its outstanding judgement - making Fiveways the first school in the county to do so under the current inspection framework.
"I would like to congratulate everyone at Fiveways for all that they do for the children and young people at the school."
Tags:
Schools and Colleges.