ELECTIONS: Tory candidate wins county council by-election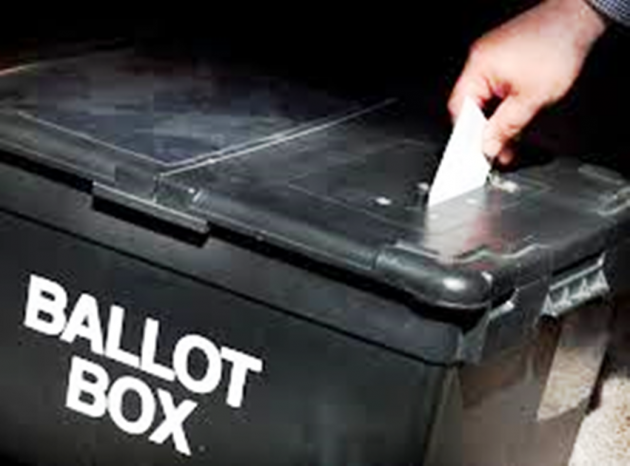 RESIDENTS of the Taunton North electoral division have elected Conservative candidate Michael Adkins as their new councillor on Somerset County Council.
The election was held on Thursday (May 7, 2015) alongside other local elections and the General Election.
The results were as follows: 1 Michael John Adkins – Conservative 1,298; 2 Barrie Hall – Liberal Democrats 976; 3 Libby Lisgo – Labour: 927; 4 Robert Bainbridge – UK Independence Party (UKIP) 814; 5 Alan William Debenham – Green Party 326.
The by-election was held to elect one new member to the council after a seat was left vacant following the recent resignation of Claire Gordon. She had been a county councillor for 22 years, representing Taunton North for 18 years, but had resigned on grounds of ill health.
Tags:
Elections.