BUSINESS: Somerset Business Show at Westland Yeovil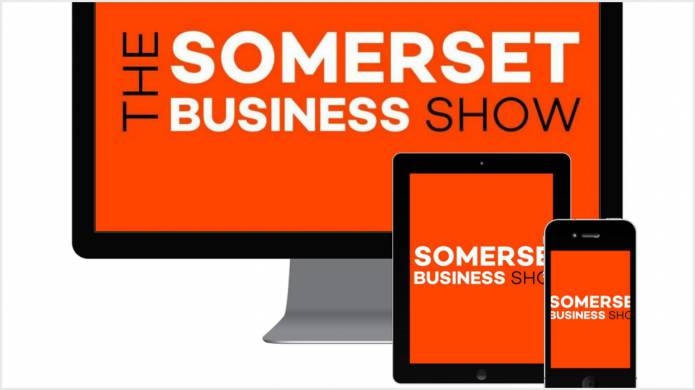 THE Somerset Business Show is taking place on Wednesday (October 18, 2017) at the Westland entertainment venue in Yeovil.
The show will be welcoming businesses from across the county and beyond from a variety of different business sectors.
These businesses will be on hand to offer a wealth of opportunities, advice and ideas to visitors to the show which is open from 10am to 4pm.
More details about the Somerset Business Show are available on this website - https://www.thesomersetbusinessshow.co.uk/ .
Tags:
Market Place.