JOBS: Yee-Hah! Full-time manager needed at new Texas Rocks restaurant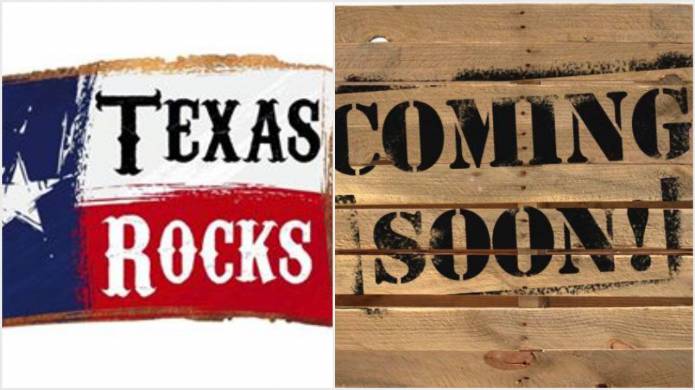 THE planned new Texas Rocks bar and restaurant in Yeovil is looking for a full-time manager to run the outlet when it opens later this year.
The American themed steakhouse restaurant is all set to open in early April 2018 in the former Woods Wine Bar premises on Middle Street in the town centre.
Owners Kevin and Issy Sanger are on the lookout for someone who will have plenty of enthusiasm to go with the key position of full-time bar and restaurant manager.
"We're looking for someone with experience and honesty and enthusiasm is essential," they say. "Salary will be based on experience."
Meanwhile, Texas Rocks is still looking for waiters and waitresses and bar staff to join its "fun team of cowboys and cowgirls."
If you are interested in joining the team – send your CV to info@texasrocks.co.uk .
Tags:
Market Place.