BUSINESS: Newton House Gin wins GOLD at the 2018 World Gin Awards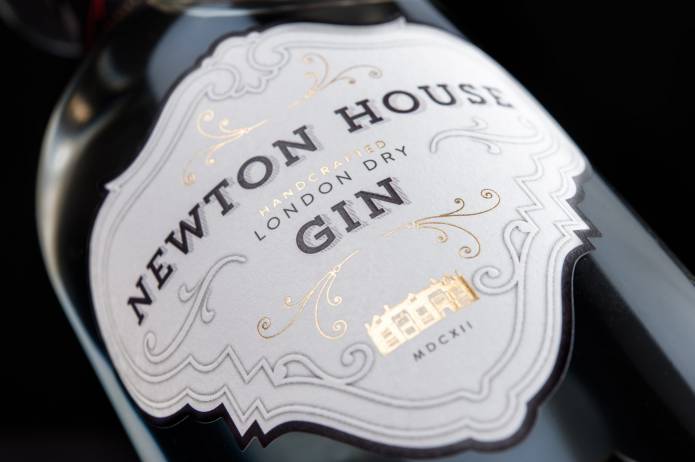 THE owners of Newton House Gin, which is made on the outskirts of Yeovil, are delighted to have been awarded Gold at the 2018 World Gin Awards
Against about 40 other UK gins, Newton House Gin, which has only been distilling since March 2017, saw off some stiff competition in the London Dry Gin category.
Newton House Gin lays claim to being the only gin distilled in Somerset, and was announced as one of the best in the world at the international awards which were held at London's The Caledonia Club, Belgravia last week.
Owners and gin-enthusiasts Robin and Jane Cannon attended the awards ceremony and were thrilled when they heard they had won Gold.
Jane said: "I am ecstatic that we've been presented with this prestigious accolade so early in our journey.
"The taste of Newton House Gin has been praised by many from Somerset and beyond, and is often described as "fresh and citrusy".
"We use 12 botanicals some of which have been inspired by the peaches, oranges, lemons, blueberries, and mint which are grown in our own walled gardens at Newton House.
"Being awarded Gold at the 2018 World Gin Awards means a great deal to us both, as we are passionate about our craft and we raise a glass to our incredible adversaries – I don't envy the judges having to choose from such a high standard of gins."
You can find out more about Newton House Gin, it's history, and where to purchase, at www.newtonhousegin.co.uk You can follow them on Facebook, Instagram and Twitter @NewtonHouseGin .
Tags:
Market Place.