BUSINESS: 24-hour Anytime Fitness club to open in Quedam Centre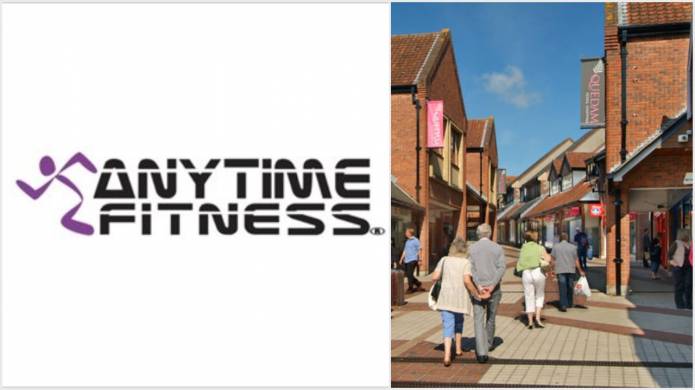 THE owners of the Quedam Centre in Yeovil have announced that a new fitness club will open in the shopping centre later this year.
Benson Elliot, the Quedam owners, have said that Anytime Fitness will open a club at the centre this year and join a retail line-up which includes H&M, Topshop, River Island, New Look and JD Sports.
Anytime Fitness clubs have more than three million members in 29 countries and 3,500 venues worldwide with a key member benefit being that they are open 24 hours a day, seven-days-a-week, giving people the convenience to work out whenever it suits their lifestyles.
Benson Elliot investment manager, Jonathan Ratnage, said: "Anytime Fitness will add a valuable service to the many people in town who want access to fitness facilities and the freedom to train at a time of their choosing.
"Their concept fits with our plans to mix traditional retail with new consumer services like Anytime Fitness to enable customers to get more from their visit to the Quedam Centre."
Alex Walker, director of Anytime Fitness Yeovil, added: "The club will offer state-of-the-art strength training and cardiovascular equipment and certified personal trainers will also be available to help you energise your workout and challenge your limits. The club will offer private bathrooms which will add to the comfort and convenience of the club.
"We provide all of our members with a security access key, meaning that they can use the club at the time that suits their busy schedule.
"Remote monitoring of surveillance systems and personal safety devices ensure they are safe at all times."
Alex added: "We are looking forward to opening the club in Yeovil and helping our members reach their fitness goals."
Tags:
Market Place.