SCHOOL NEWS: Preston students enjoy Race for Life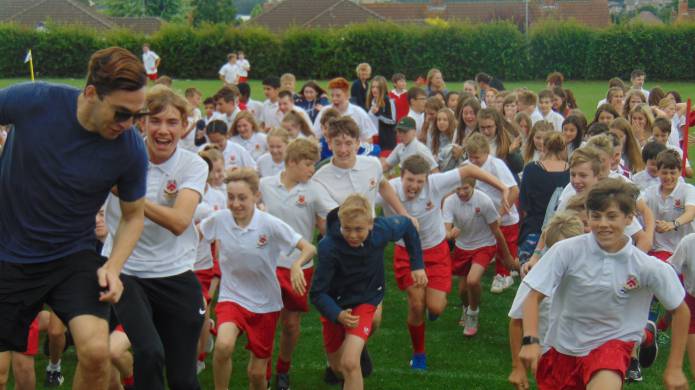 STUDENTS closed the academic year at Preston School in Yeovil on a high note by raising more than £600 for Cancer Research.
The students and staff took part in a Race for Life event on the school field on Thursday (July 20, 2017) with extra fun thrown in with giant inflatable obstacles and water guns.
It was a big success and the students thoroughly enjoyed it as they began to celebrate the end of another school year.
So far the total raised for Cancer Research stands at £632 with more money to be collected.
The students were presented with a Race for Life medal at the end of the event.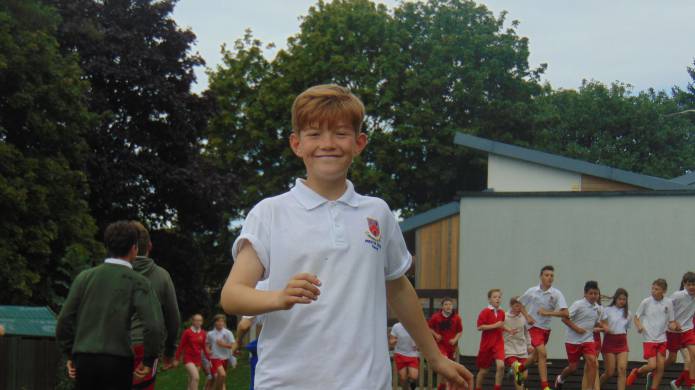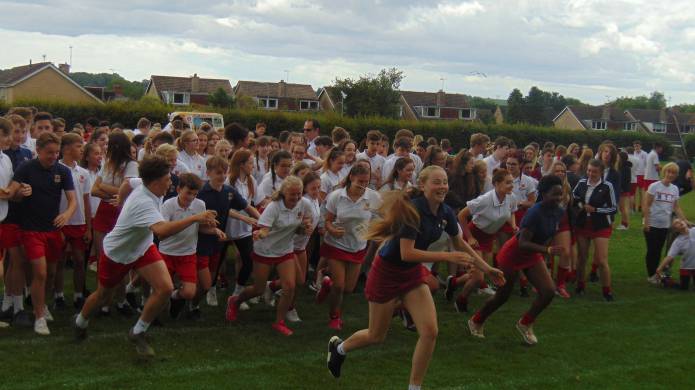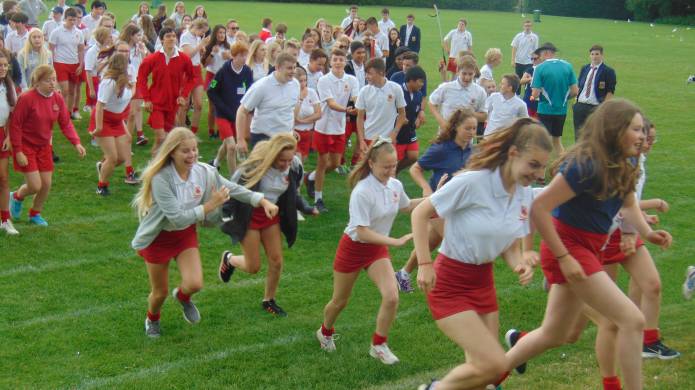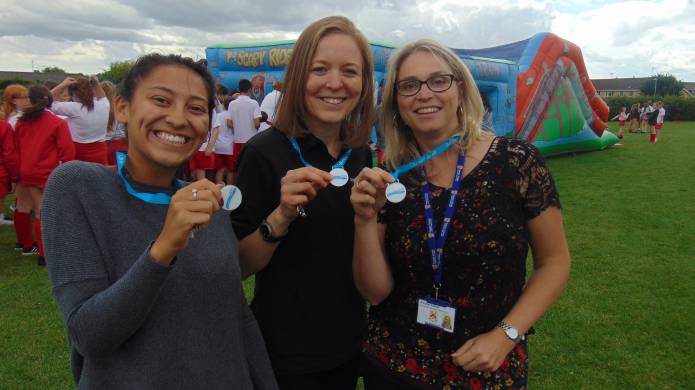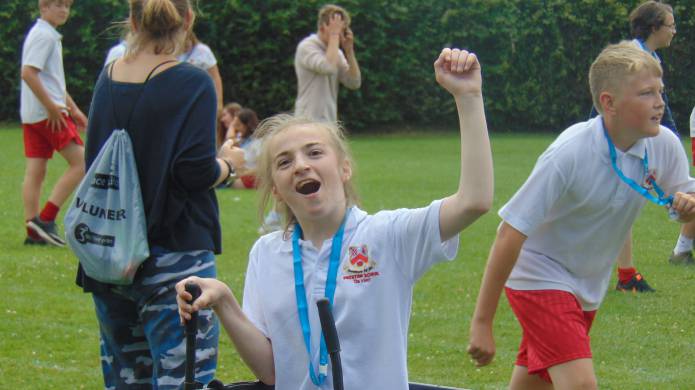 PHOTOS: Supplied by Preston School.
Tags:
Schools and Colleges.