YEOVIL NEWS: Monmouth Hall set to be demolished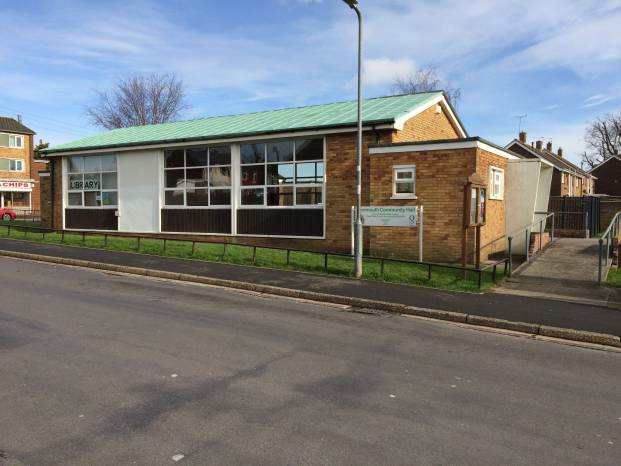 YEOVIL Town Council has agreed to demolish a long-standing hall which has served the local community for around 60 years.
Monmouth Hall, which is situated at the junction of St John's Road and Monmouth Road in Yeovil, was built in about 1960.
Over the years the hall has provided a venue for many community groups offering a variety of activities.
But, in recent years, usage for the facility has significantly declined with users wishing to move to other bigger and more modern facilities in the area.
A town council statement said: "Monmouth Hall has become unfit for purpose and requires significant investment to refurbish to the appropriate standard.
"The hall has not been used since March 2020 since the Covid-19 pandemic. The town council has made the decision not to re-open."
Cllr Rob Stickland, chairman of the council's buildings and civic matters committee, said "We have excellent alternative facilities at Milford Hall. Our current users of Monmouth Hall have been offered slots here."
The council has said that the running of the hall is funded by hire fees and Council Tax and "further expenditure cannot be justified as it will not be recovered."
Cllr Graham Oakes, chairman of the council's policy, resources and finance committee, added: "The investment required to refurbish is not feasible. We have carried out consultation and taken advice and even with a refurbishment, it is unlikely that demand will increase."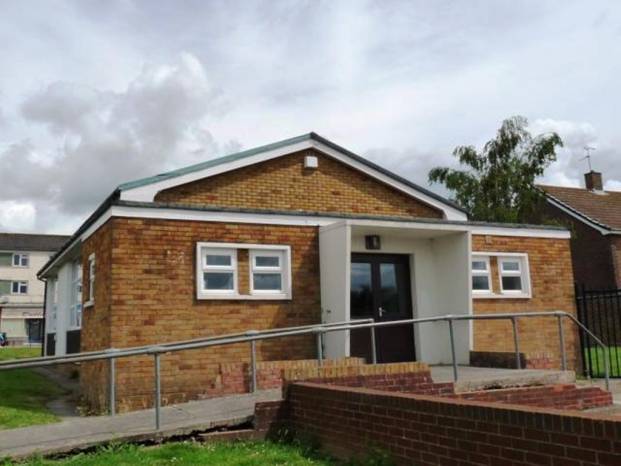 PHOTOS: Monmouth Hall in Yeovil.
Tags:
News.