YEOVIL NEWS: Yeovil Celebrates free event planned to take place again in 2024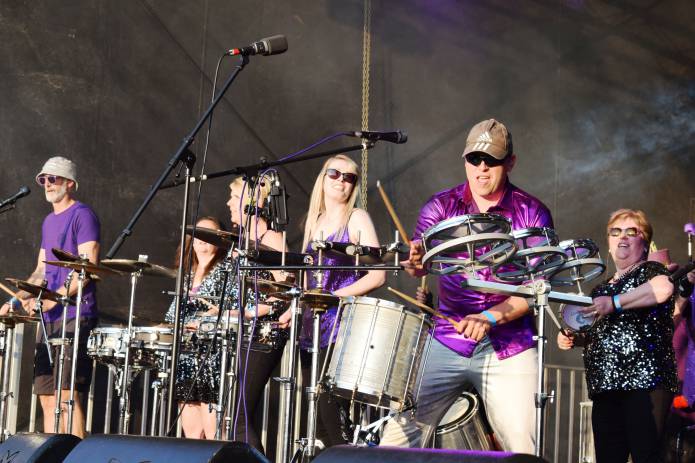 YEOVIL Town Council's promotions and activities committee has agreed that a two-day music festival will be held once again in 2024.
Councillors agreed at their meeting on July 11 that next year's event at the Yeovil Recreation Ground – better known as Mudford Rec – will take place over the weekend of May 25-26.
The council's policy, resources and finance committee agreed at its meeting on July 25 to make a budget of £75,000 available for the event.
Deputy town clerk Sally Freemantle, in a report to the promotions and activities committee, said that this year's event held on May 27-28 had been a "huge success."
"We are very grateful to all the businesses and organisations which made the event possible," she said.
"The feedback was extremely positive. We were commended on a very well organised event from the perspective of the participants and the visitors.
"We have received emails congratulating us on a brilliant community weekend – more than 8,000 people came through the gates over the two days."
PHOTO - TOP: The Break Beat Bandits were a big hit during the Yeovil Celebrates event held earlier this summer. Photo by Yeovil Press photographer Christine Jones.
Tags:
News.