YEOVIL NEWS: Growing Pains brought dance alive and left me transfixed by its creativity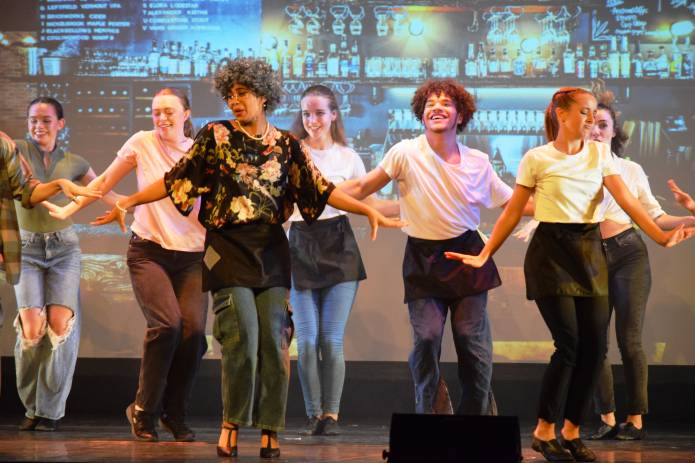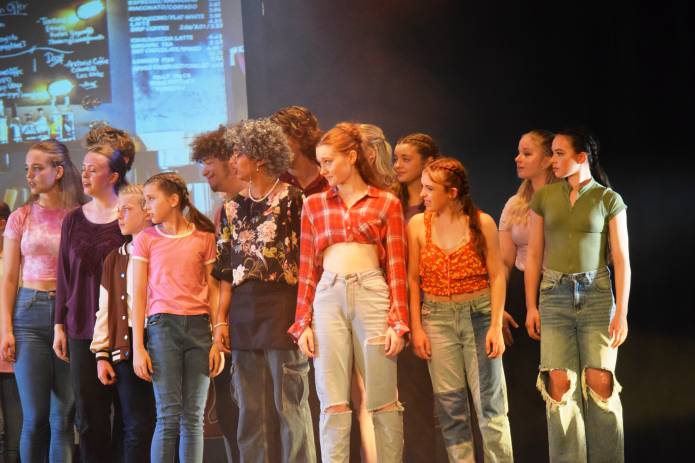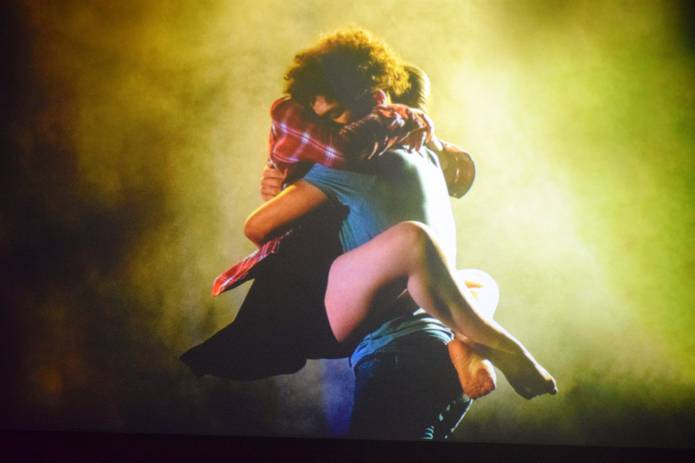 FIRST and foremost I should explain that my knowledge of dancing is virtually zero and it would be fair to say that being asked to write a review of a dance show is wildly out of my comfort zone (writes Yeovil Press editor Steve Sowden).
My rare foray onto the dance floor is restricted to a bit of "Dad Dancing" after a few beers and it would be an accurate assumption to suggest that it would be a complete fluke rather than skill if I mastered the moves to the Macarena in the correct sequence!
So it was with an open mind and not knowing what to expect when I went to the Westlands Entertainment Venue in Yeovil on August 5 to watch Growing Pains – the show from the creative mind of former Westfield Academy student James Bamford, a talented dancer himself.
James, founder and director of The Project Dance Company, said in his programme notes that he believed many people felt that dance was not for them. "The idea of going to a theatre to watch a dance performance or engaging in a dance class when you didn't have the chance to start at the age of three may feel intimidating for some and that's what Project Dance is striving to change," he wrote.
It was as if he writing personally to me! Admittedly, I might still not be overly keen to head for the dance floor myself, but right from the off I was transfixed by the Growing Pains show – it was simply amazing to watch.
To think that James is still only a mere 19 years of young age – what a fantastic achievement to put together such an inspired production.
He clearly has an exciting future ahead and it will be interesting to see what happens in his career which can only blossom further.
I can remember watching James appear in the Castaway Theatre Group production of the Wizard of Oz musical at the Octagon Theatre in Yeovil back in 2016.
Another ex-Castaway, James Derrick, who also appeared in Wizard of Oz, was the associate producer for Growing Pains and I read in the programme that he was thinking about Growing Pains The Musical. I could actually see that happen!
I was spellbound watching Growing Pains and I can quite easily see the story of the young refugee Kam turned into a musical production.
But James Bamford and his team can look back on a very good job well done.
The dancing was excellent, the use of the screen backdrop was perfect, music choice was inspired and the mixture of emotions between sadness, happiness, joy and thought-provoking was sublime.
While the show was all about the vision of dance, James Bamford's words at the end of the show in his talk to the audience were very emotional and from the heart. I doubt there was a dry eye in the house.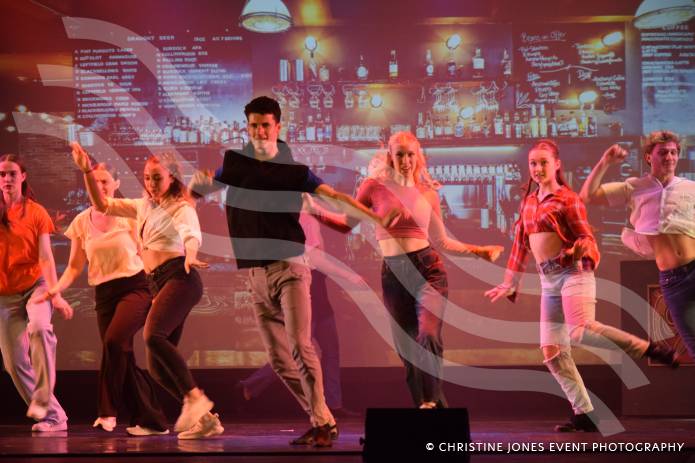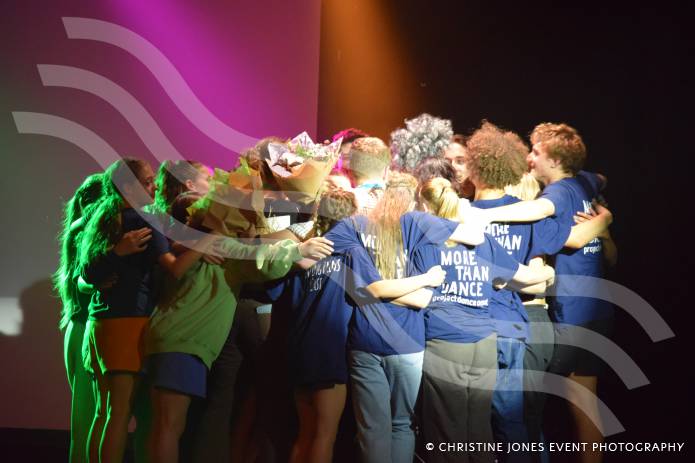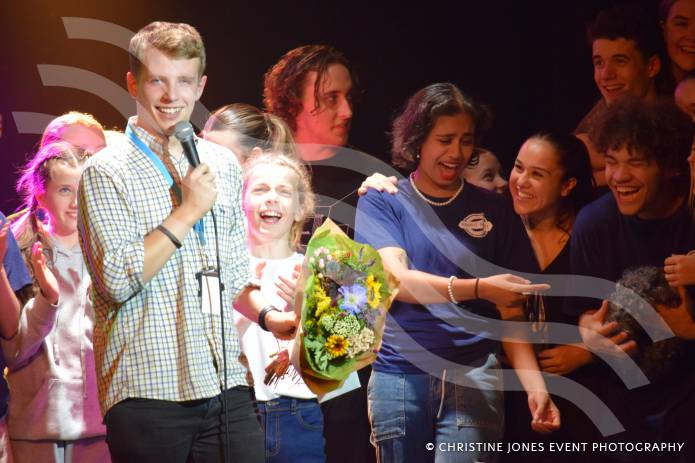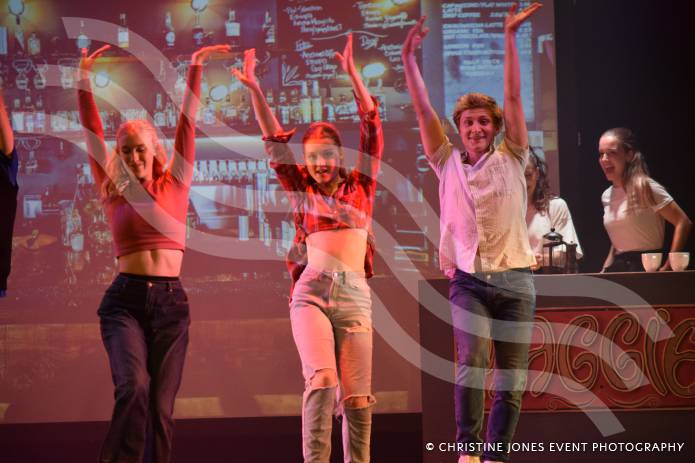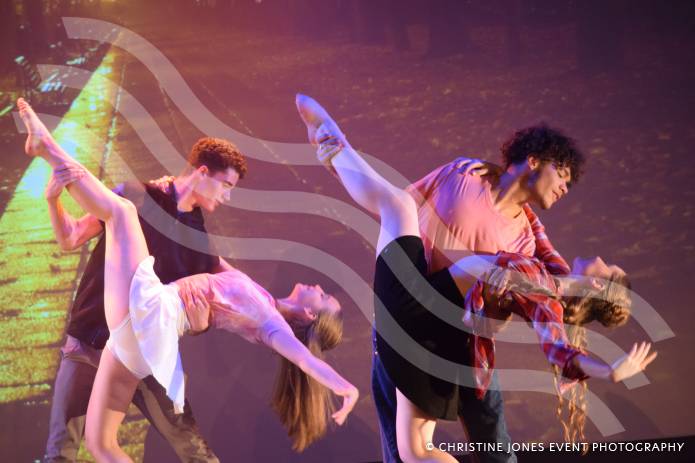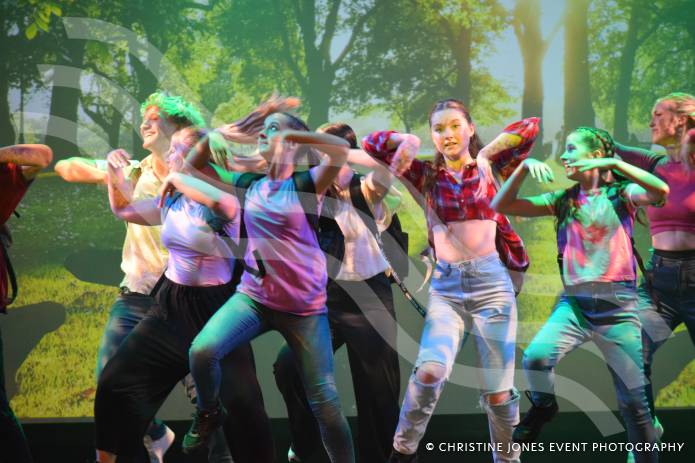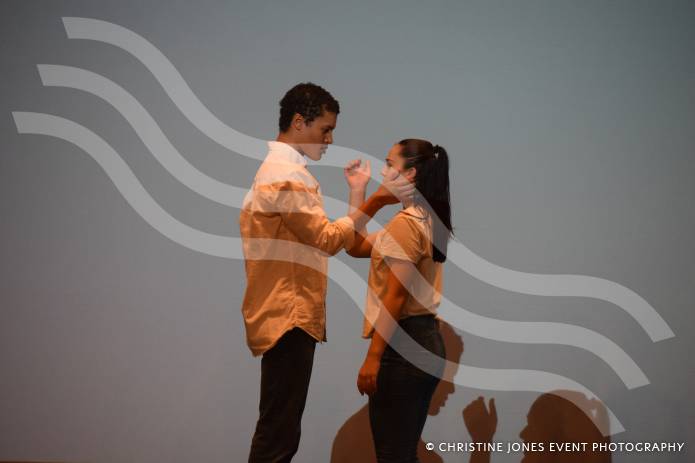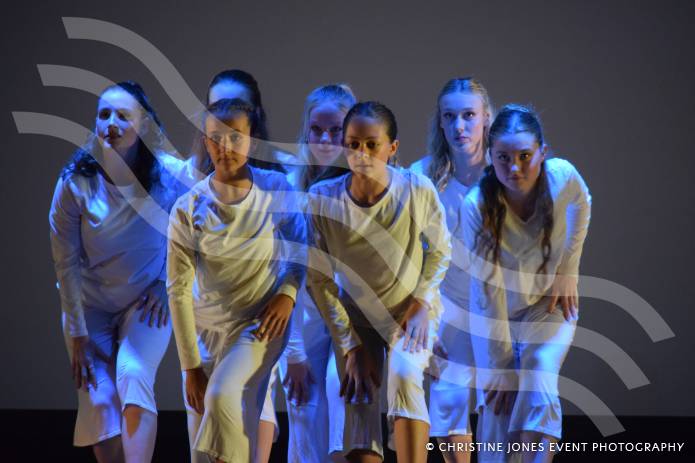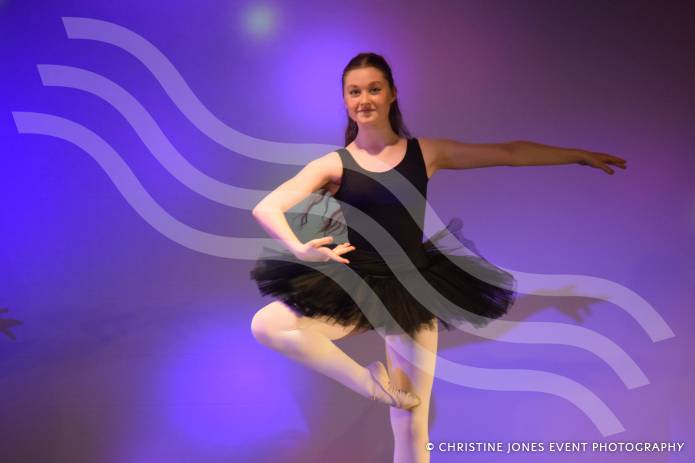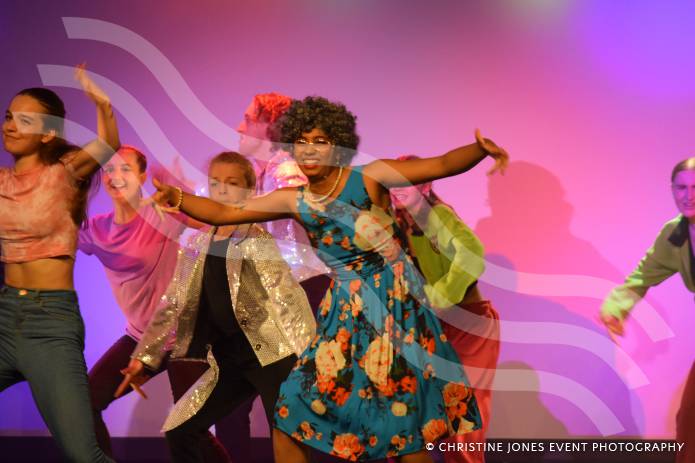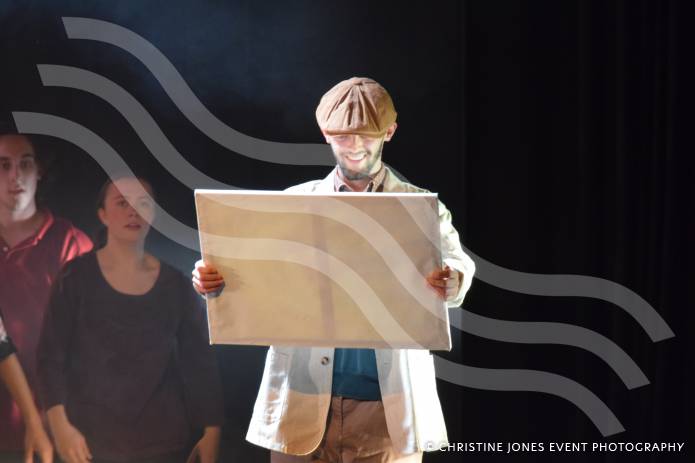 PHOTOS: Taken by Yeovil Press photographer Christine Jones.
Tags:
News.