YEOVIL NEWS: Vicar says he hopes defibrillator never has to be used for an emergency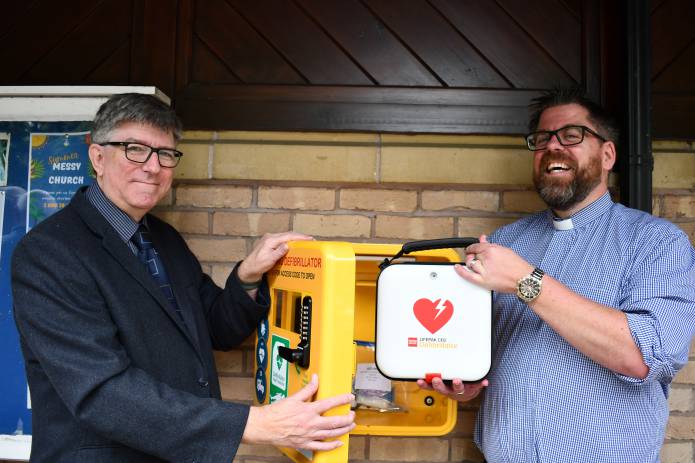 THE vicar of Holy Trinity Church in Yeovil said he hoped that a newly-installed defibrillator gathered dust in the years to come.
Rev Dan Crouch said he was thrilled that the church had been able to link up with Yeovil Town Council to provide the public access 24-7 defibrillator machine – which can be used on somebody in the event of them having a suspected cardiac arrest.
But he added: "I hope it is never needed to be used – I hope the defib stays in its box and gathers dust."
Church-goers attended the official unveiling of the defibrillator along with members of Yeovil Town Council on July 29.
Town clerk Amanda Card thanked everyone at Holy Trinity Church for their support and said that the defibrillator could make such an important difference between life and death if needed to be used on someone having a cardiac arrest.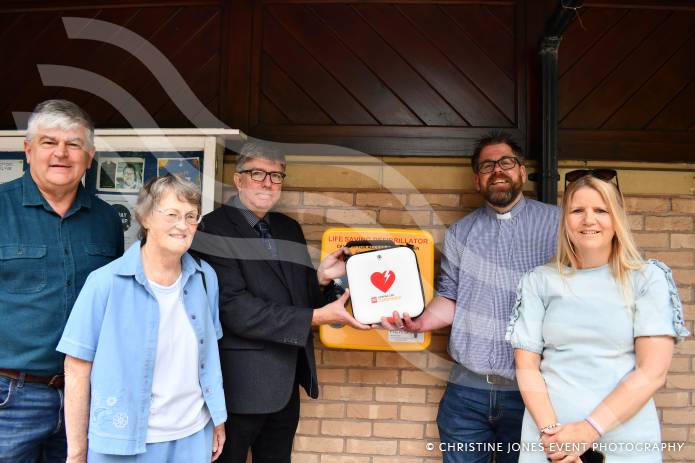 It was left to Rev Crouch and Cllr Rob Stickland, chairman of the town council's buildings and civic matters committee, to do the official installing of the defibrillator into its box on the outside of the Holy Trinity building.
PHOTO - TOP: Cllr Rob Stickland, of Yeovil Town Council, and Rev Dan Crouch, of Holy Trinity Church, load the defibrillator into its cabinet.
Rev Crouch said he wanted the defibrillator to be there available for the whole community.
And he added that it had been specifically placed on the wall of the church so it could be seen from the pavement of Lysander Road.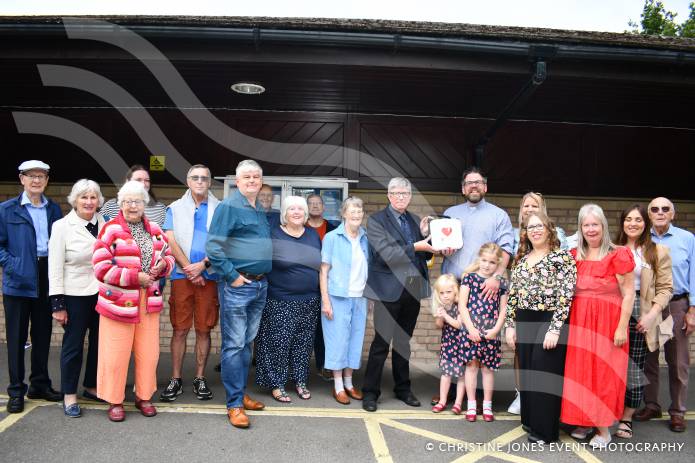 PHOTOS: Taken by Yeovil Press photographer Christine Jones.
Tags:
News.