YEOVIL NEWS: May the Fourth be with you Cllr Evie Potts-Jones!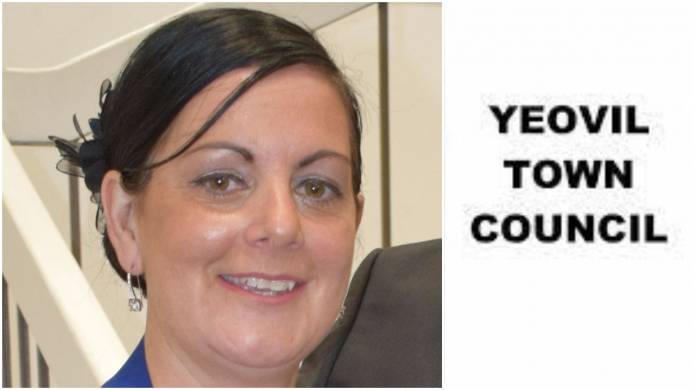 COUNCILLOR Evie Potts-Jones has been nominated to become the new Mayor of Yeovil for 2021-22 from May 4 (writes Yeovil Press editor Steve Sowden).
Members of Yeovil Town Council met on Tuesday, April 6, 2021 – via the Zoom conferencing technology – where Cllr Potts-Jones was nominated as the Mayor Elect to take over from Cllr David Recardo who has served from 2018.
Cllr Recardo nominated Cllr Potts-Jones to be his successor and this was seconded by Cllr Gordon Hunting.
Cllr Potts-Jones, who has been a member of the town council for a number of years, said she was more than happy to accept the nomination.
The position of Deputy Mayor is set to be taken by Cllr Andy Kendall. He was nominated for the position by Cllr Tony Lock which was seconded by Cllr Karl Gill.
It is understood that Cllr Helen Stonier, who has served as Deputy Mayor for the past year, was not looking to be re-elected in the role.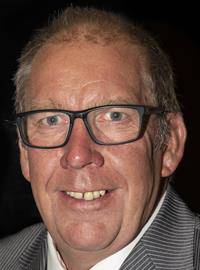 PHOTO – TOP: Mayor Elect – Cllr Evie Potts-Jones.
PHOTO – RIGHT: Deputy Mayor Elect – Cllr Andy Kendall.
Cllrs Potts-Jones and Kendall will be formally elected to their new roles as the civic heads of Yeovil at the annual Mayor-Making evening which will be held – via Zoom – on May 4.
The serving Mayor, Cllr Recardo, thanked councillors for their support over the past three years with Tuesday's meeting being his last full one in the chairman's position.
Readers may remember that Cllr Potts-Jones was embroiled in an unsavoury Mayor-Making night two years ago in 2019.
Cllr Potts-Jones had previously served as Deputy Mayor to Cllr Recardo from 2018-19, but was then seemingly stripped of that title when her council colleagues decided to elect Cllr Pauline Lock as the new Deputy Mayor for 2019-20.
There were vociferous protests from members of the public as it was the long-held tradition that a Deputy Mayor served two years and then went on to become Mayor. Heartbroken Cllr Potts-Jones left that meeting in tears.
But despite the bitter disappointment of two years ago Cllr Potts-Jones has remained a conscientious member of the town council.
It would seem as if that loyalty and dedication to her role as a town councillor has finally been recognised by her colleagues and Cllr Potts-Jones will become Mayor on May 4.
More LOCAL NEWS is available in the April edition of the monthly independent Yeovil Press community newspaper - available in various outles including the Tesco Extra store in Yeovil, Morrisons store in Yeovil and the No5 Cafe on the Lynx Trading Estate in Yeovil.
Tags:
News.