YEOVIL HISTORY FILES Part 3: The Armoury pub was a real armoury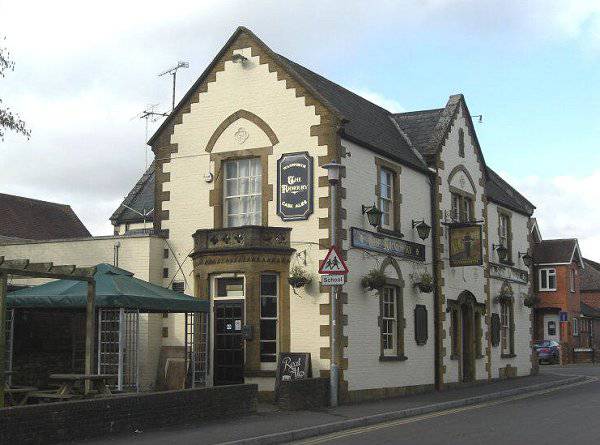 THE Armoury Inn pub building in Yeovil was originally built as – surprise, surprise – an armoury for the 16th Yeovil Rifle Volunteer Corps.
In 1859 the Corps had a captain, lieutenant, ensign and about 60 other ranks. By 1870 the armoury in The Park was occupied by Drill Instructor Symes and his family and in 1908 it was occupied by Sergeant Instructor Thomas Clothier. It is said that powder and ammunition was stored in the cellar.
In 1879 the Post Office Directory noted "16th Somerset Rifle Volunteers (Armoury, The Park) - Captain Harbin; Lieutenant Hunt; 2nd Lieutenant Marsh; Chaplin, Rev. R Newman; Acting Surgeon, WF Tomkyns; Sergeant Instructor, W Symes; Band-master, Alfred Beare."
The building was converted to licensed premises, known as The Armoury, in the early 1980s.
Information and photos courtesy of the A to Z of Yeovil History at www.yeovilhistory.info .
PHOTO – TOP: The Armoury Inn pictured in 2012.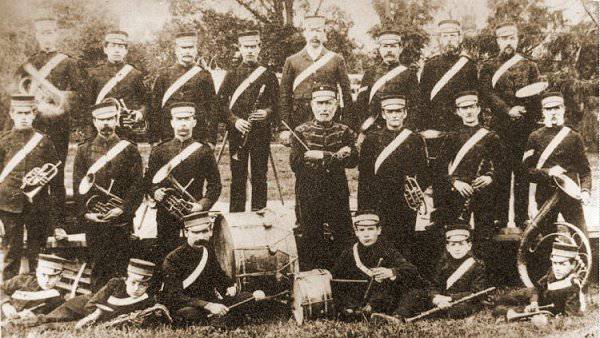 PHOTO - ABOVE: The Yeovil Military Band in 1892. At the centre of the photo with the baton is band leader Alfred Beare. Officially this was the band of Yeovil F Company, 2nd Battalion, Prince Albert's Somerset Light Infantry.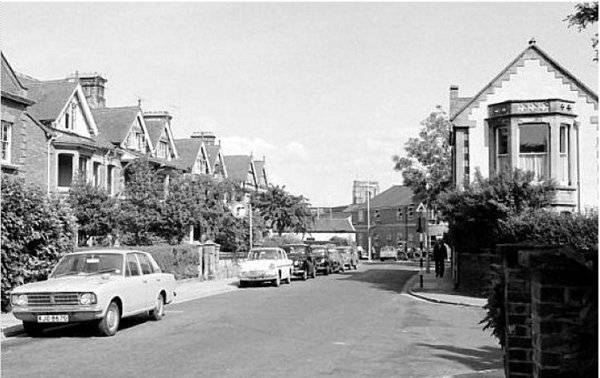 PHOTO – ABOVE: This photo, taken about 1970, looking east towards Clarence Street shows The Armoury on the right. All the buildings on the left were demolished for the construction of Queensway.
Tags:
News.