YEOVIL NEWS: Live screening of St Margaret's Hospice meeting on YouTube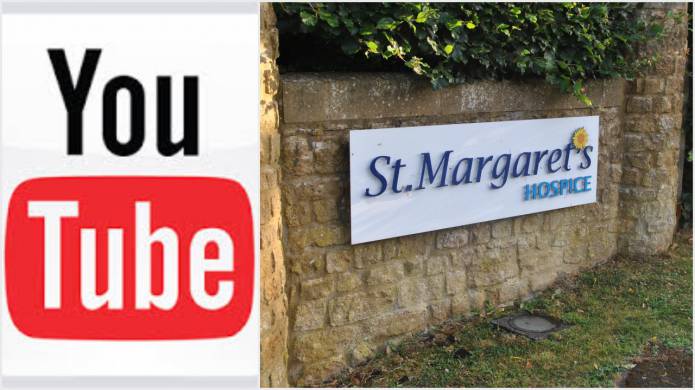 PEOPLE are unable to get to the Octagon Theatre this evening (Wednesday, August 14) for an important meeting about the future of the St Margaret's Hospice in-patient unit in Yeovil will be able to watch it live online.
The meeting starts at 6.30pm and bosses from St Margaret's Hospice Care will give details of the proposed closure of the in-patient unit during a public information event.
It is expected that the Octagon will be packed for the meeting with hundreds of people concerned, angry and vehemently opposed to the planned closure.
If you cannot attend tonight's meeting – please go onto the YouTube channel on the internet at www.youtube.com and look for St Margaret's Hospice Care Public Information Event.
Tags:
News.