YEOVIL NEWS: Thousands back 'save hospice' campaign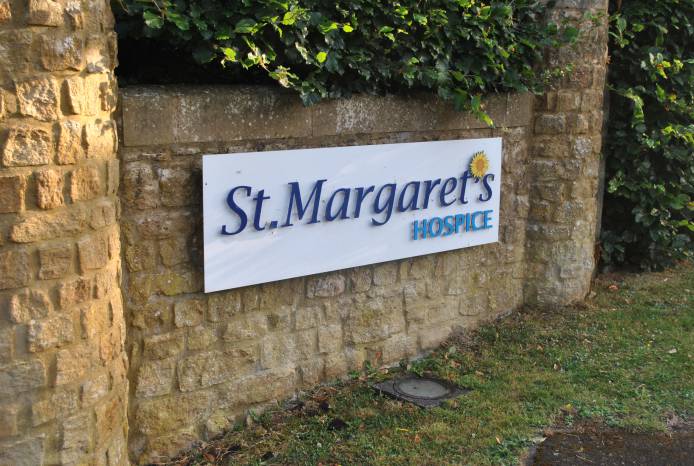 A CAMPAIGN group set up on social networking Facebook just hours after news broke about the possible closure of the in-patient unit at St Margaret's Hospice in Yeovil has attracted nearly 14,000 members.
The Save St Margaret's Hospice Yeovil page is being administered by Charlotte Holland, Nicole Dyke and Tom Fox.
Charlotte said: "I didn't expect for it to take off as well as it has done, but that just goes to show what the hospice means to the community and how much it will affect them.
"I hope the proposals can be overturned – I really do.
"As a community we need to come together and make St Margaret's realise what a loss this will be for Yeovil in the hope that the decision will be reconsidered."
An online petition has also been started by the campaign group and the number of people who had signed opposing the proposals was nearing 20,000 on Wednesday (August 14) afternoon.
Nicole said: "The closure of St Margaret's Hospice in Yeovil will impact and affect so many people.
"This will also have a knock on effect to surrounding towns as Taunton will have to try and care for more patients than they currently do.
"The aim is to put nursing staff into the community to care for patients at home, but how can they do this when the staff are being made redundant? If not able to get to Taunton then this will cause a knock on effect for the local hospital. 
"Please help to save this amazing place to stay open and allow the staff to continue to do what they do best."
The online petition can be found at www.change.org and look for Save St Margaret's Hospice Yeovil. 
Tags:
News.