CARNIVAL: South Petherton Carnival 2018 is cancelled due to lack of chairman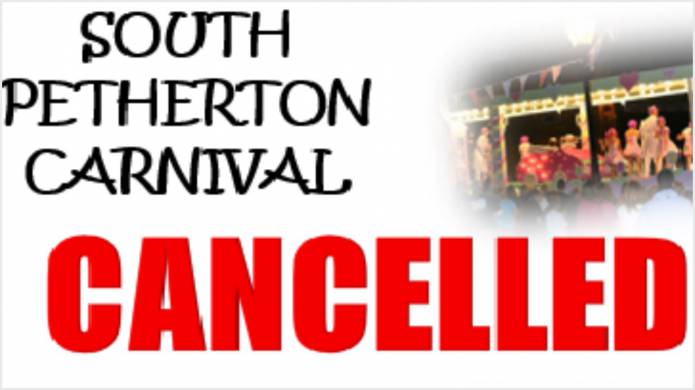 THE decision has been taken to cancel this year's South Petherton Carnival due to nobody stepping forward to fill the vacant chairman's role.
The Carnival committee had been looking for a new chairman to fill the vacant position since Andrea Clifford stepped down from the role at the organisation's annual meeting late last year.
Although there were people on the committee, nobody could commit to taking on the chairman's position and so it was hoped that a final appeal for a volunteer to come forward would reap a positive response.
But sadly it sounds as if the appeal has been unsuccessful.
The group has put up a message on its social networking Facebook page that – South Petherton is Cancelled.
"Due to a lack of a chairperson stepping forward to help the current committee, the Carnival will no longer take place for the foreseeable future," said a statement.
But the committee might be leaving the door open for any last-minute volunteers as they have asked people to contact it through its Facebook page or email Andrea Clifford at andyamclifford@hotmail.com or call 07548829455 for further information.
Tags:
Carnival.