CARNIVAL: Rain fails to wash away the smiles at family fun day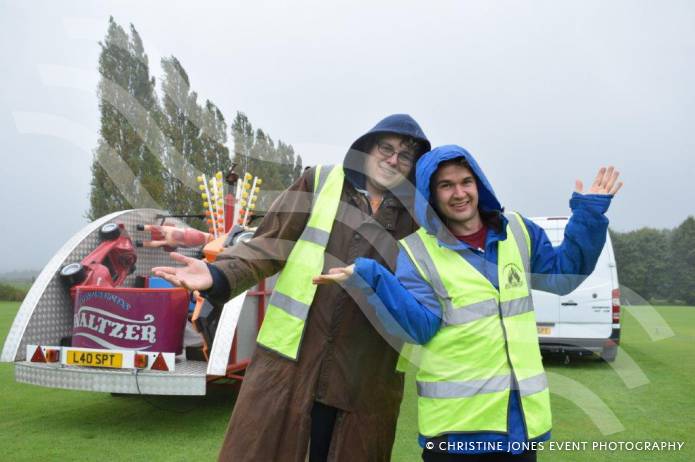 THE rain may have washed out the majority of South Petherton Carnival's family fun day on Sunday (September 3, 2017) but it did not wash away the smiles of those that were there.
Many of the activities and attractions planned for the fun day at the South Petherton Recreation Ground were cancelled or pulled out because of the weather.
But there was still a few things going on to keep those that did brave the elements entertained for a while.
Members of the South Petherton Carnival Committee are now keeping everything crossed that the weather improves for the big night itself on this coming Saturday (September 9, 2017) when the Carnival procession will weave its way through the village.
PHOTO – TOP: Still smiling – Tristan Hague and Luke Bennett.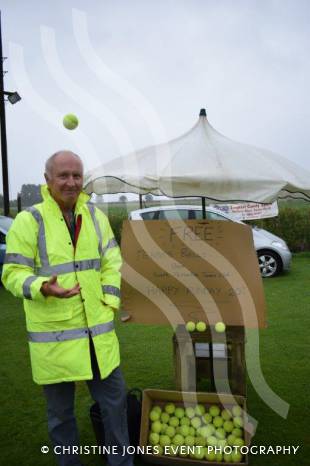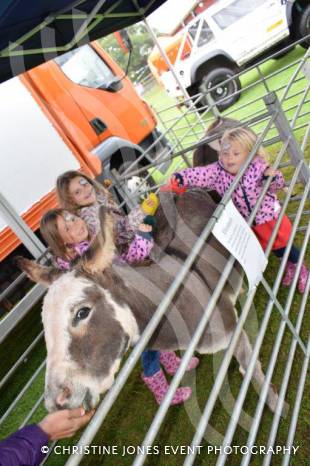 PHOTOS: Taken by Christine Jones.
Tags:
Carnival.