CARNIVAL: Organisers move a step closer to Carnival Park goal for South Somerset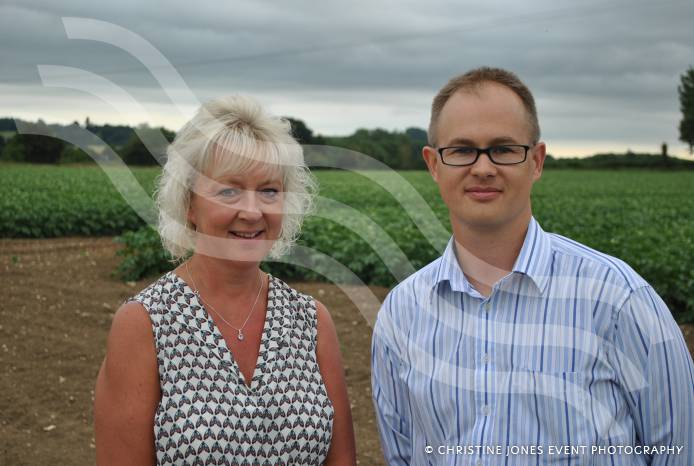 EXCITING plans to create a £300,000 Carnival Park on the outskirts of Ilminster are moving full steam ahead.
It is only two-and-a-half years since it was first mooted about creating a centre where Carnival clubs within the South Somerset Federation could build their colourful carts and entries.
But the Carnival Park Management Committee has worked tirelessly and has now got an earmarked site which best meets the needs of its business and feasibility plan.
Joint committee chairmen, Steve Dawe and Kym Toms, met with Carnival supporters at the site last week and are delighted at how things have gone so far.
But Kym said: "I can't get too excited just yet because there is still a long way to go."
The Carnival Park organisers have met with various local councils and councillors from within the Area West section of South Somerset District Council which covers Ilminster, Chard and Crewkerne.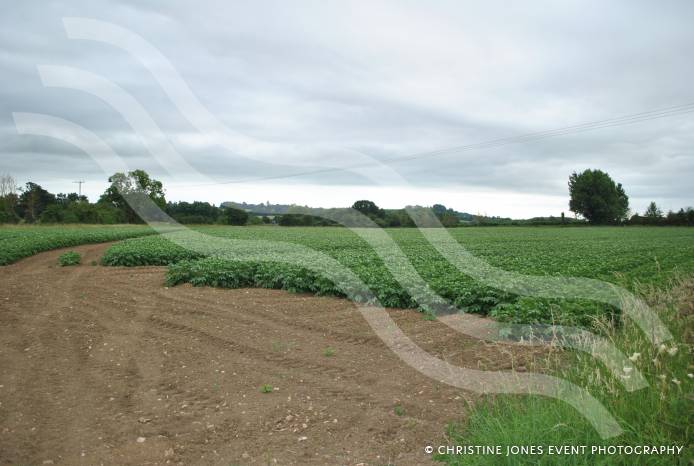 But the identified site – part of Dillington Estates – falls within the Area North section of the council and so more talks and presentations are planned.
PHOTO - TOP: Carnival Park joint chairmen Kym Toms and Steve Dawe.
PHOTO - RIGHT: The planned Carnival Park site on the outskirts of Ilminster.
They will be meeting with the planners later this week and then making a full presentation to the Area North committee on July 26, 2017.
It is expected that a full planning application for the Carnival Park proposals will then be submitted to the council.
Steve said: "The plans will go in shortly after meeting with Area North – so we're looking at late July or early August.
"There are lots of ifs and buts still, but we will keep going. Considering we've only been talking about this for about two-and-a-half years we have made some big inroads.
"The support we have received so far for the project is widespread and people have appreciated the benefits of what we are trying to achieve.
"Carnival clubs are already on board, but now we want to reach out to the wider community and get other groups involved who might want to use the Carnival Park for something such as storage facilities.
Already people involved in the scheme have been looking at various funding avenues to help finance the project, but they know that it will become easier once planning permission has been granted.
Steve said that if everything went well with the council then fundraising would begin in 2018 and the project would be completed in 2020.
The organisers would like to thank Dillington Estates for all its help as it offered them six sites around the area.
The South Somerset Carnival Federation comprises the parades at Wellington, Ilminster, Chard and Taunton.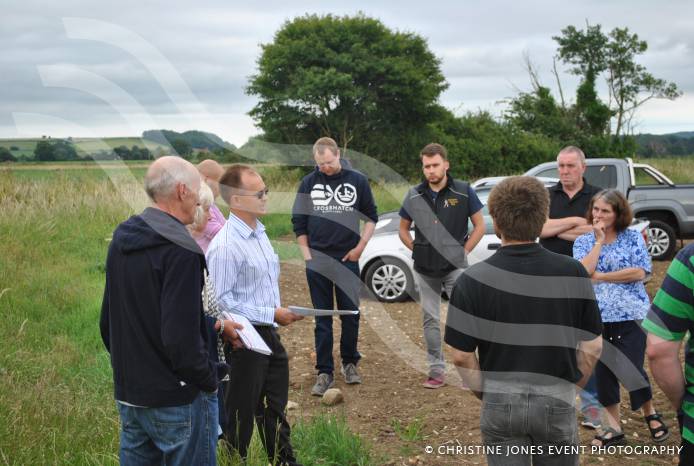 PHOTO - ABOVE: Steve Dawe talks to Carnival supporters at the proposed site of the planned South Somerset Carnival Park.
Tags:
Carnival.