YEOVIL NEWS: Did you see incident in Tesco Extra?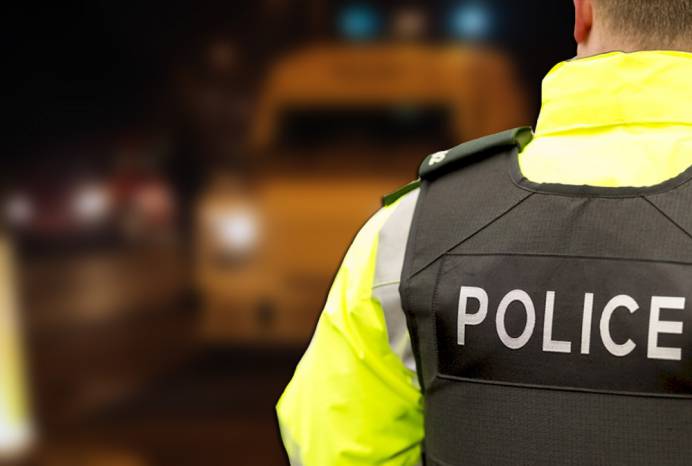 POLICE are appealing for witnesses after a woman was racially abused and a boy assaulted.
The incident happened between 12.30pm and 1pm on Thursday, February 15, 2018, at the Tesco Extra store in Yeovil.
A police spokesman said: "We'd like to speak to anyone who might have been in the supermarket at the time or witnessed the incident."
If you can help please call 101 and quote reference 5218034843.
Tags:
News.