GLOVERS NEWS: Yeovil Town come back down to Earth with a bump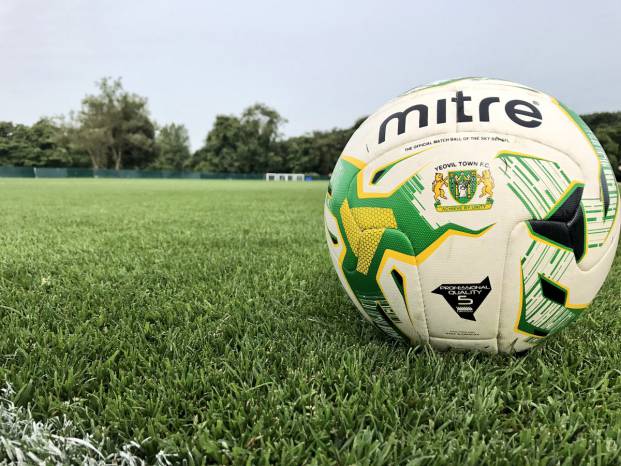 YEOVIL Town's unbeaten run of four games in the Sky Bet League Two came to an abrupt end on Saturday (February 17, 2018) with a comprehensive 4-1 defeat at Stevenage Borough.
The Glovers found themselves 2-0 down at half-time with Luke Amos putting Stevenage ahead in the 16th minute.
But the telling moment came at the end of the first-half and the start of the second period when they suddenly found themselves 3-0 down.
Jonathan Smith doubled Stevenage's lead in time added-on at the end of the first period and then Danny Newton made it 3-0 on 46 minutes.
Ben Kennedy made it 4-0 on 58 minutes and it was completely game over for the Glovers, although Ryan Seager, who had come on as second-half substitute for Alex Fisher, grabbed a consolation on 78 minutes.
The defeat and other League Two results saw Yeovil remain 17th in the table.
The game also saw the return of Otis Khan for Yeovil following a five-game ban, but he was replaced on 52 minutes by Oscar Gobern.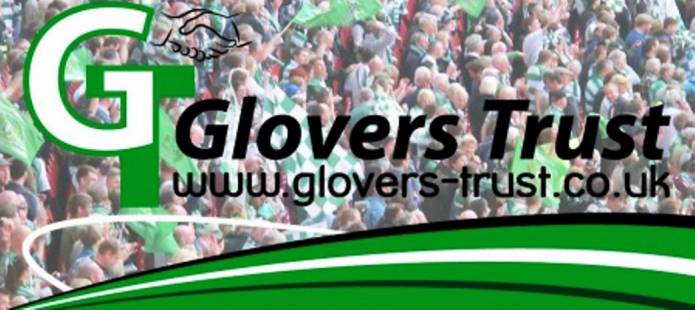 YEOVIL Town coverage is sponsored on this website by the Glovers Trust.  The Yeovil Town Supporters' Society Ltd – known as the Glovers Trust – is a democratic, not for profit organisation, committed to giving supporters a strong unified voice in the decision making process at Yeovil Town FC and strengthening the links between the club and the community that it serves.
Adult membership to join the Glovers Trust is just £10 per year, while it is just £1 per year for those aged Under-16; and £100 per year for a corporate membership.
For more details – go to the Glovers' Trust website at http://www.glovers-trust.co.uk/ .
Tags:
Yeovil Town FC.