YEOVIL NEWS: Dog rescued by firefighters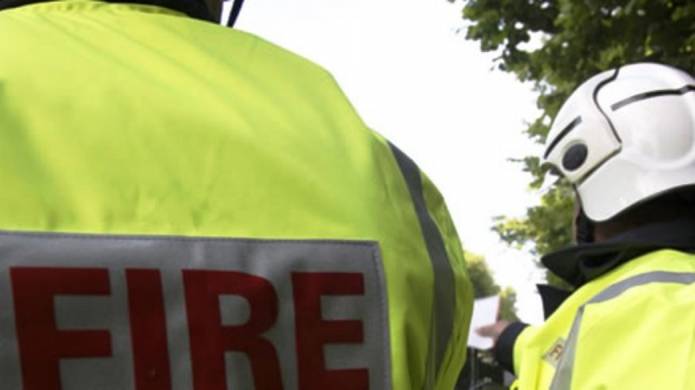 A DOG was rescued on Sunday (January 28, 2018) after it got stuck behind some fencing in Yeovil.
The call for help was made by the dog's owner at just after 1.15pm and one fire engine from Yeovil was mobilised to the incident in Preston Grove.
The dog had got stuck behind fencing, but the owner had not been able to access it due to the height of the fence.
"The dog was not injured or in distress and we were quickly able to rescue the small dog and back in the care of its owner," said a spokesman for the Devon and Somerset Fire and Rescue Service.
Tags:
News.