YEOVIL NEWS: Knife-wielding man robs shop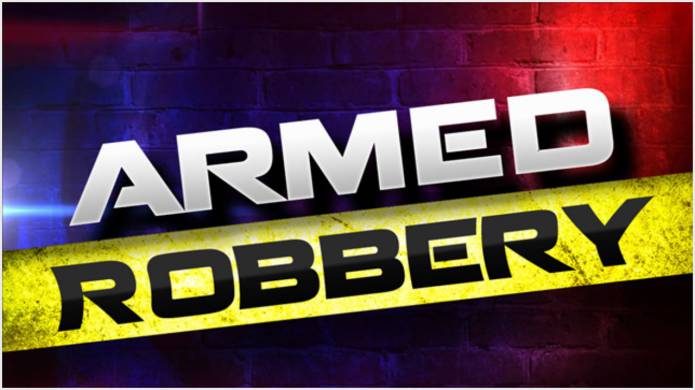 POLICE are appealing for witnesses after an armed robbery at a shop in Yeovil.
The robbery happened at around 8.15pm on Monday (January 8, 2018) at Crofton Stores, Crofton Park.
A police spokesman said: "A man, with a knife, entered the store and demanded money. Cash and tobacco products were stolen.
"The man is described as white, average build, dark jacket, dark trousers  had his face covered with some type of clothing. He ran away in the direction of Kiddles, Yeovil."
Anyone with information should call 101, quoting reference number 5218005578, and speak to PC 4145 Card.
Tags:
News.