YEOVIL NEWS: Two vehicles on fire in Cavalier Way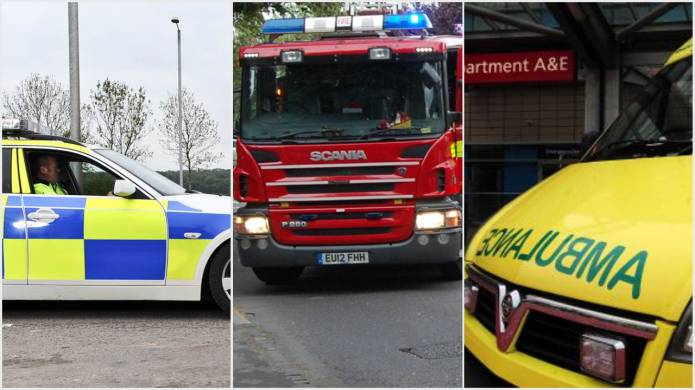 EMERGENCY services were called out on Sunday (September 3, 2017) morning to deal with two vehicles on fire in Yeovil.
The Devon and Somerset Fire and Rescue Service received "multiple reports" at just after 5am of a vehicle on fire in Cavalier Way and one fire engine from Yeovil was mobilised.
Firefighters discovered on arrival that two vehicles were on fire and they quickly got to work to deal with the situation and called for a second fire engine to attend.
"One member of public at the scene was also suffering from smoke inhalation and an ambulance was mobilised to treat the casualty," said a Fire Service spokesman.
"The police were also in attendance."
Tags:
News.