YEOVIL NEWS: Improving fire safety at a town pub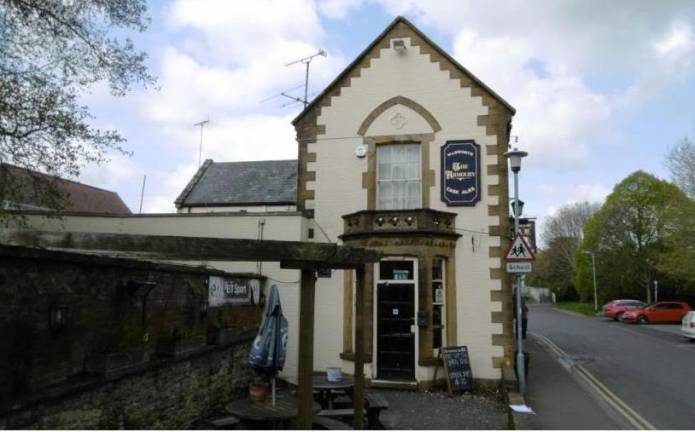 MEMBERS of Yeovil Town Council's planning committee will meet on Monday (July 17, 2017) to discuss plans to improve fire safety at a local pub.
Plans have been submitted to South Somerset District Council to install a new fire escape window, along with associated works, at the Armoury Inn in The Park in Yeovil.
A fire risk assessment was carried out in March 2017 and found some concerns – the primary one being the sleeping accommodation for tenants and letting guests above the pub.
The assessment concluded that "essential action needed to be taken to reduce" the risk of harm to people in the event of fire.
At present the only way of escape from the first floor is via an external metal stair case, while it has now been proposed that a window escape from the letting rooms is installed onto the flat roof.
A spokesman for the application said: "By creating a new window on the flat roof, this would allow occupants to exit the roof straight onto the roof and exit safely."
The Armoury Inn was originally built as an armoury in the mid-19th Century and used by the military until the 1980s when it was converted into licensed premises.
Most of the current building consists of post-1970s extensions to the back of the building, although the original 19th Century element is the narrow gable ended section facing the road.
A final decision on the application will be made by South Somerset District Council.
Tags:
News.