YEOVIL NEWS: Flats planned to be built behind Frederick Mabb store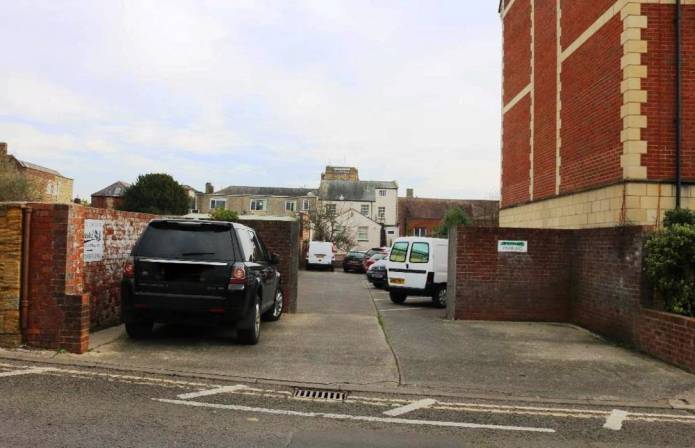 PLANS to build seven flats in a four-storey building behind a well-known town centre store will be discussed this week by Yeovil Town Council.
Members of the council's planning committee meet on Monday (July 17, 2017) to discuss the application submitted by Mr G. Culver to build the flats behind the long-established menswear and hire wear specialists Frederick L. Mabb store in Princes Street.
The flats will face onto Clarence Street and the earmarked site is currently used as a car park.
There are already a number of flats in the area with the Park 5 complex on the corner of Clarence Street and Park Road which was given planning permission in 2007 and built soon after, while there is also the Clarence Court building which was constructed in 2002.
There is also planning approval for more flats to be built on land next to this new application.
The proposed flats to be discussed by town councillors on Monday will be one-bedroom properties.
A final decision on the application will be made by South Somerset District Council.
PHOTO - TOP: The earmarked site for the flats at the rear of Princes Street and looking onto Clarence Street in Yeovil.
Tags:
News.